Intero Digital 

guest blog: What is pay-per-click advertising and how does it help your business?

Waymo 

and Uber partner to bring Waymo's autonomous driving technology to the Uber platform

Terkel 

guest blog: 14 collaboration tips for global remote teams

Encora 

to acquire European software engineering services company

TSMC 

announced its Arizona microchip factory 3 years ago. Here's what has happened since then

ONE Community 

announces 2023 Spotlight on Success honorees

NTT DATA 

unveils Launch by NTT DATA to help organizations deliver bold digital experiences

Phantom Space 

signs deal to send tiny data-collecting satellites into space

Virgin Galactic 

touts Delta-class ships, to be built in Mesa, as company plans return to space this month

Motion Tactic 

guest blog: Creating effective websites for B2B tech companies

New laser technology from Leonardo could lead to breakthroughs in green energy, novel medical therapies and advanced imaging capabilities
Grand Canyon University 

partners with venture capital firm to boost funding, resources for startups

Applied Energetics 

announces appointment of Dr. Stephen W. McCahon as chief science officer

BestCompaniesAZ 

guest blog: 60+ workplace diversity and inclusion ideas

Phoenix Sky Harbor 

saw a pre-pandemic level of passengers and had its busiest month ever

Data Sales Co.

, a provider of lease financing and IT Asset Disposition (ITAD), proudly announces the completion of its 50th year in business

Intero Digital 

guest blog: What is SEO and how does it help your business?

A passion for the mission: Ashley Glover of WebPT
April 2023 TechCast on "Developing a Future-Proof AZ Workforce" features ASU's AZNext Partnership, Pima JTED and Arizona Western College

While small in size, microelectronics are a crucial part of many industries from transportation to healthcare.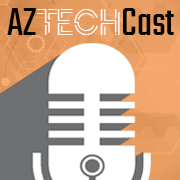 Tune in to the Council's AZTechCast podcast episode TODAY, May 26 from 1-2pm to hear Joe Cestari of Kiterocket, Travis Kelly of Isola Group and the Printed Circuit Board Association of America and Monica McDade of Leonardo Electronics US discuss the most innovative ways their companies are producing and using microelectronics. You won't want to miss it,
---
Artificial intelligence (AI): a tool of opportunity or a safety concern? Swing by next Thursday, June 1 to find out.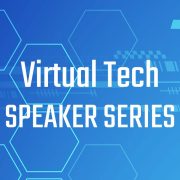 With ChatGPT on everyone's minds, it seems like artificial intelligence (AI) is being reported on daily as both a tool of opportunity and a concern. Sign up for the Council's Virtual Tech Speaker Series next Thursday, June 1 to hear this panel of experts discuss what AI is, how it works and how businesses can make informed choices about how to safely implement AI technology.
---
Mentorship helps employee retention in the long term. Learn how your organization can enhance its mentorship strategy.
If your organization has considered instituting a mentorship program to invest in employee retention and create a more inclusive workplace, you won't want to miss this event! The Council's next Tech Inclusion Forum on Monday, June 12 will feature a line-up of experts that will share how they have used traditional, shadowing and reverse mentorship to cultivate strong mentoring relationships.
---
The Council is proud to unveil its 2022 Annual Report, celebrating 20 years of impact.
Produced by our partners at Ideas Collide, the report includes 2022 updates and data from the Council's events, partnerships and member companies.
---
Council President and CEO Steven G. Zylstra wins 2023 Most Admired Leader award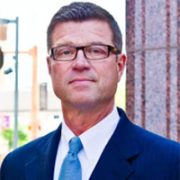 The Council's president and CEO, Steven G. Zylstra, has been named one of the Phoenix Business Journal's 2023 Most Admired Leaders. This year's winners were celebrated at an event on May 11.
---
My View: Comprehensive national report shows key trends for AZ's tech industry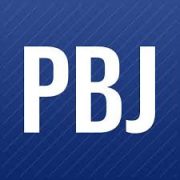 The annual State of the Tech Workforce report was recently published by CompTIA. Find out what key findings caught the eye of Council President and CEO Steve Zylstra. 
---
Achieving environmental equity in Arizona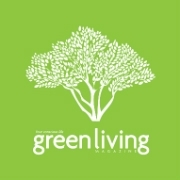 Flip to pages 58-59 of the April 2023 issue of Green Living Magazine to see Steve Zylstra discuss the need to prioritize environmental equity and make green spaces more accessible for all Arizonans.
---

The Council's Political Action Committee advocates for tech companies at the local, state and federal level, vets political candidates and endorses those with track records in supporting pro-tech legislation. Support the PAC to take a stand for technology and bolstering Arizona's economic recovery.

---
Information technology leaders: Learn how NextGen IT will benefit Arizona's statewide IT community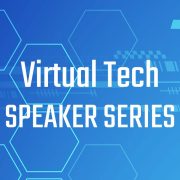 On Tuesday, June 20, the Council will present a new and innovative program benefiting Arizona's local information technology (IT) community called NextGen IT. This program focuses on creating/retaining IT jobs in Arizona and the U.S., getting U.S. IT delivery at offshore pricing, creating tech stack-specific IT pipelines for companies at below-market rates and reskilling, upskilling and achieving diversity, equity and inclusion. This is a FREE event for members and non-members!
---
Don't miss the Council's inaugural E-Mobility and Clean Energy Summit on June 27.
Join the Council, Arizona Commerce Authority and Arizona State University at the inaugural E-Mobility and Clean Energy Summit on Tuesday, June 27! You'll hear from Mayor Kate Gallego; Vice Mayor Yassamin Ansari; Director Maren Mahoney of the Governor's Office of Resiliency; and other speakers from Nxu, Inc., Waymo, Lucid Motors and many more leading clean energy companies. Don't miss out!
---
Clear your calendar for the evening of Wednesday, June 28 to drink a beer with the Council!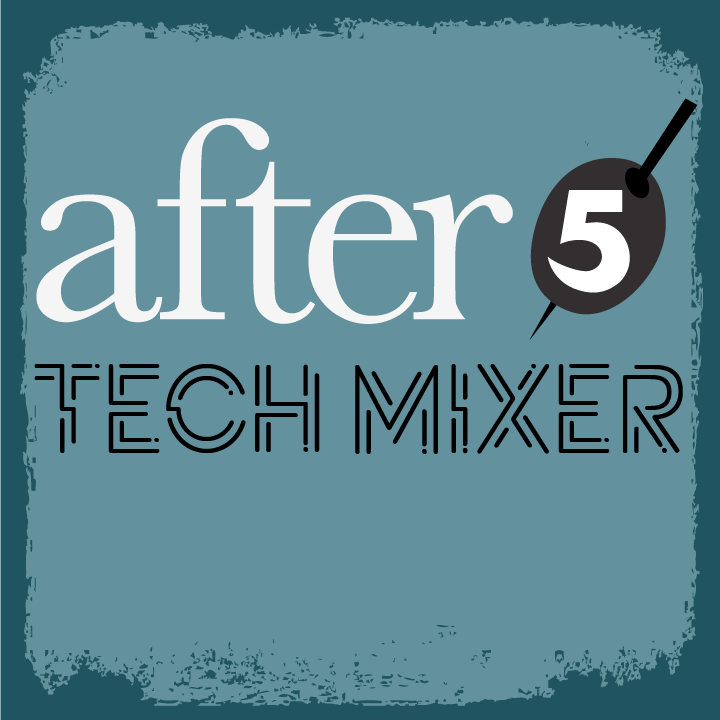 The Council and ACT | The App Association are joining forces to co-host the June after5 Tech Mixer on Wednesday, June 28 at Fate Brewing Company in South Scottsdale. We hope you join us for an evening of mingling, eating and drinking and staying cool at one of the Valley's most popular breweries.
---

Arizona, other Southwest states agree on new Colorado River water plan
We Recycle Solar expands operation in Arizona
ASU 

to lead new DOE Clean Energy Manufacturing Innovation Institute

How a Phoenix district's electric school buses could protect kids and help them learn

Bosch and Nikola 

are ready with hydrogen

Atlis Motor Vehicles gains shareholder approval for rebrand to Nxu
Buckeye gives final support to rezone Nikola property for hydrogen hub

Arizona, Texas attracting EV and chip megafactories

Pete Buttigieg discusses the future of electric vehicles in Arizona

Governor announces first-of-its-kind cross-border electric truck pilot program
P.S. CLICK HERE to learn more about the federal energy and infrastructure-related grants and opportunities in Arizona from present through July 31, 2023 as part of the Bipartisan Infrastructure Law and the Inflation Reduction Act.
---
2023 PLATINUM SPONSORS
---
2023 VISIONARY & CONTRIBUTING SPONSORS
AGM Precision Machining | Alliance Bank | APS | AudioEye | Blue Canoe Marketing | Caterpillar | cStor | Full Swing Studios | Involta | Keap | Meta | Metz & Associates PLLC | Michael Beach Consulting | MSS Business Transformation Advisory | Pacific Office Automation | Pima Community College | Qwick | Rincon Research | Solugenix | Sun Corridor Inc. | Tech Parks Arizona | Waymo
---
---
Register for the Council's upcoming Phoenix and Tucson tech events and Optics Valley optics + photonics events.
---