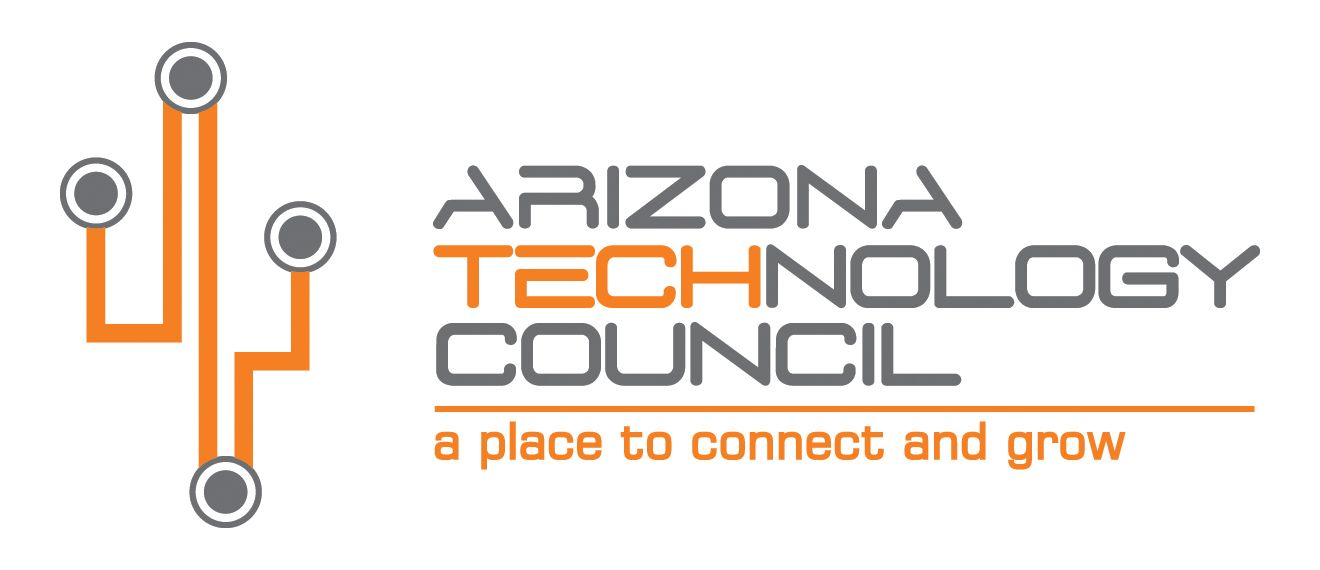 The Arizona Technology Council is proud to offer health insurance for members in partnership with Blue Cross Blue Shield of Arizona. This partnership will enable tech startups and growing companies to focus less on administrative headaches and more on what they do best: innovation.
The Council understands the challenges, barriers and impediments that many startups face. That is exactly the reason why this new AHP targets member employers with fewer than 100 employees. When multiple small businesses join together as one association, they can take advantage of affordable health plans that can help attract and retain top talent.
The Council's association health plan (AHP) offers a comprehensive health insurance product bundle that includes medical, dental, vision, life insurance, employee assistance and health savings account (HSA)/flexible spending account (FSA) administration. It provides members with relief from COBRA administration, bill paying, compliance filings, and managing participant eligibility and benefit enrollment.
Find the plan

that's right for your company and get the health care you deserve.
Health plans can be confusing. We're here to help. Our internal team of professionals is dedicated to serving you and your broker. As a participating member of the Council's association health plan, you'll get all the information and support you need to make your best health care decisions.
Blue Cross, Blue Shield, and the Cross and Shield symbols are registered service marks of the Blue Cross Blue Shield Association, an association of independent Blue Cross and Blue Shield Plans.