Why join the
Council
Become a part of a growing technology community that is accelerating Arizona's global impact.
Engage, learn, network

and

grow

with the

Council.

No matter where you work or what your role is, the Council provides an opportunity for professionals at all levels to engage, learn, network and grow. View the Council's 2023 Membership Collateral for more details on member benefits.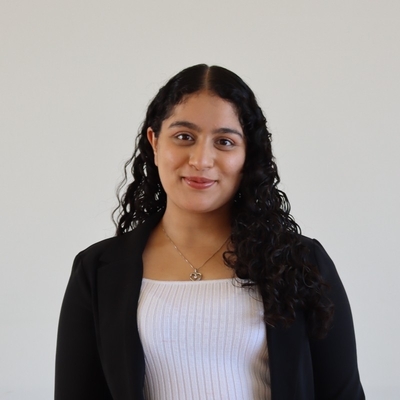 "There are so many reasons that Gen Z and Gen Alpha and all the generations coming after me should join communities like the Council. Joining a community like this gives you the opportunity to collaborate with people in person and grow your communication and networking skills. It's important for young people to come together and be the change we want to see."
Questions?
We've got you covered
What is the Arizona Technology Council?
What are the benefits of becoming a Council member?
How much does it cost to become a member?
What type of membership is my organization eligible for?
Follow us on social media to stay up-to-date on the latest
Arizona technology news