Strategy defines companies. Execution is where the magic happens.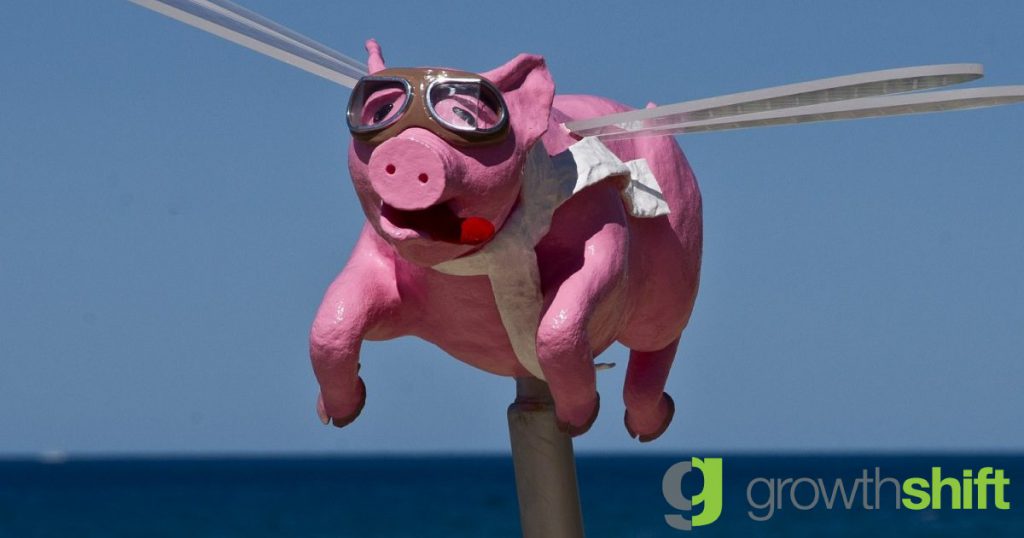 That reflection and this quote from Execution: The Discipline of Getting Things Done by Larry Bossidy & Ram Charan, set the tone for our recent thoughts:
"Strategies most often fail because they aren't executed well. Things that are supposed to happen don't happen."
In our experience, a great strategy that struggles with execution is still a failure. Leadership has to set direction and the expectations to get this right. That's a lesson many startups overlook because strategy is glamorous and exciting; execution feels mundane and uninteresting. Getting stuck with that perception is a recipe for disappointment.
Now, let's get into the meat of why and how that's true.
Rushing Before You Know Where to Go
Many startups focus on rushing to market and sharing their great idea before implementing the plan to distinguish it. Before having a way for people to find and use that idea. They often skip out the challenging work of defining their category and market and then building a compelling message.
Why?
We've found that people often put execution in a tactical/task-oriented bucket. Treating it as something for leaders to delegate while they focus on "bigger" issues. They often miss that execution is a discipline and specific set of behaviors and techniques. Companies must master these to secure and maintain a competitive advantage.
Making it a set of tasks without the accompanying mindset can be dangerous for your company. It means you can miss out on defining how you plan and measure success as well as how you innovate.
Execution Must Be Part of the Culture
At GrowthShift, we stress that execution needs to be built into a company's culture and embraced by leadership. Without making execution part of your culture, your company could miss a market window. And it starts at the top. Leaders set the tone and model behaviors for teams to emulate.
It's imperative you adopt a culture of execution as part of your winning formula. You'll be positioned to keep your company and products top of mind with target customers, partners, and market influencers. Strategy can be the 'hard stuff' to conceptualize, but execution is where the magic is! Mark the hard stuff work with great execution and you potentially pull away from the competition.
Not everything is going to go as planned. But, when execution is part of the culture, you'll ensure the right people and processes are in place to anticipate and address any issue.
About GrowthShift
GrowthShift is a boutique marketing and strategy consultancy focused on positioning and launching growth-phase technology companies.
Headquartered in Phoenix, AZ and with virtual offices in Austin, TX, we develop unique strategy, and messaging essential to positioning new or re-imagined brands for long-term growth.
Lead by 25 year technology marketing veteran, Tim Manning, GrowthShift provides a tightly integrated execution of positioning and marketing strategy.
---
Visit www.aztechcouncil.org/tech-events to view all of the Council's upcoming virtual tech networking opportunities, engaging virtual tech events and in-person tech events.
---