Playbook for 2022: How to maintain momentum on DEI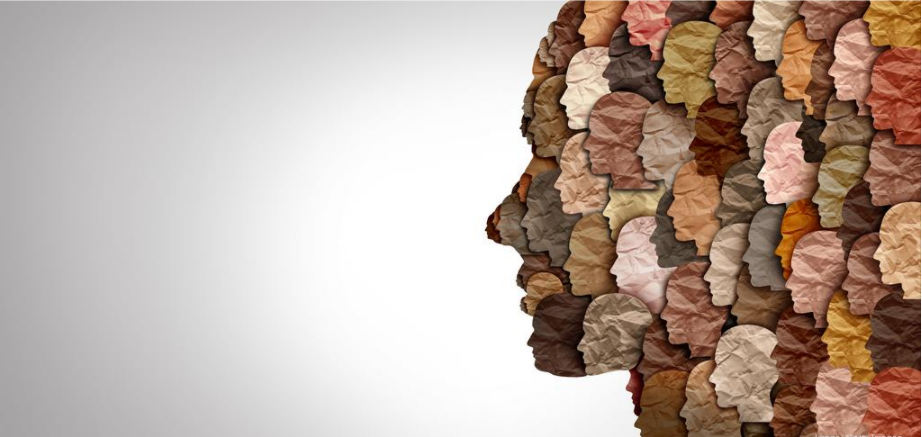 In the summer of 2020, companies around the nation made public commitments to increase their focus on diversity, equity and inclusion. For some businesses, those declarations were indeed the dawn of a new day. For others, momentum has stalled. Regardless of where a company is on its DEI journey, experts say a new year brings an opportunity to ensure it's on the right track.
Overwhelmingly, experts say the best way to sustain DEI momentum in the new year is to have a strategic plan that is designed for long-term sustainability and is constantly evolving.
The upcoming year can be a time for companies to make sure they are keeping the promises made in 2020 and 2021. Kay Formanek, author of "Beyond D&I," said 2022 can be a chance for companies who have "taken their eye off the ball" to refresh their strategies and recommit to DEI without waiting to react again to a political and emotional event.
Formanek said she's seen a diminished focus from companies that were scrambling to get their DEI practices in place on issues ranging from supply chain diversity to hiring. She said many companies that were celebrating diversity days, launching unconscious bias training and creating mentorship programs in 2020 have slowly pulled back on those efforts as momentum decreased or budgets were cut.
"Suddenly, the diversity trainings have been put on hold," Formanek said. "Suddenly, the matrix that had been put on in terms of how we wish from year to year improve in our diversity, no one is measuring or reporting them anymore. And what happens when you do that? You give a sense to people that diversity is a luxury versus a criticality."
Formanek said employers that neglect to focus on DEI could pay the price in 2022 and beyond. She noted Generation Z —a growing segment of the workforce in a highly competitive market — prioritizes diversity and equity.
Facie Chiwanza, head of client services at DEI consulting firm The Nova Collective, said DEI goals should be tied to a company's overall goals, and the company should look at everything it does with a DEI lens.
"If you don't measure it, you can't change it," Chiwanza said. She said companies should aim to do a survey and take a deep look at what needs improving every year and also look into why things aren't improving.
Among the things that are important to measure include pay equity, employee sentiment, promotions, retention and supplier diversity, Chiwanza said.
While it takes time to create DEI change and to overhaul unsustainable practices, Tom Alexander, co-founder of DEI firm Holistic, said it's important that companies begin to take action.
"You just got to keep the energy up, and the best form of energy is by action," Alexander said. "Like anything you do in your business, it requires basically constant attention."
As the new year approaches, companies should look over their policies, benefits and language in the employee handbook and website. While those may seem like small things, Alexander said employees care.
"I think doing an audit of your policies is something that every organization can do today to really make a pretty strong impact," Alexander said. "We talk a lot about language, so look at the language that you use on your website or in your job descriptions or in your organizational statements."
Alexander said companies can modernize their parental leave and domestic violence policies and look into the organizations the company donates to or partners with.
"More and more, your company's DEI profile is going to be considered alongside the salary you're offering. That alone should be a real impetus for organizations to keep the momentum going," Alexander said. "When we think about momentum, I hope we're just at the beginning of this effort."
---
Visit www.aztechcouncil.org/tech-events to view all of the Council's upcoming virtual tech networking opportunities, engaging virtual tech events and in-person tech events.
---