Tech jobs increase as COVID-19 alters business landscape

New Dice Tech Job Report shows jump in Arizona postings with ongoing pandemic
Postings for tech jobs in the Phoenix area jumped 13% between February and March as the Covid-19 pandemic took over the country. Arizona was among states with the highest surge in those postings, according to a report.
The Dice Tech Job Report analyzed job postings in the tech sector during the first quarter of 2020, comparing those with the same quarter of 2019 but also highlighting changes between February, when "COVID -19" was a little-known term, and March, when it became a household word.
The findings by Dice, a tech career hub, offer a glimpse into how businesses adjusted to the coronavirus pandemic onset and the rapid changes it brought, such as a mass movement from offices to telecommuting and an increase in e-commerce. As for changes between February and March, Arizona's 6% bump put it at No. 6 on the state list and Phoenix's 13% jump put it at No. 8 among U.S. cities.
The year-over-year increase in Q1 tech job postings occurred in nearly every state in the U.S., the report found, with Arizona up 37% over the first quarter of 2019 to rank No. 16 in the nation.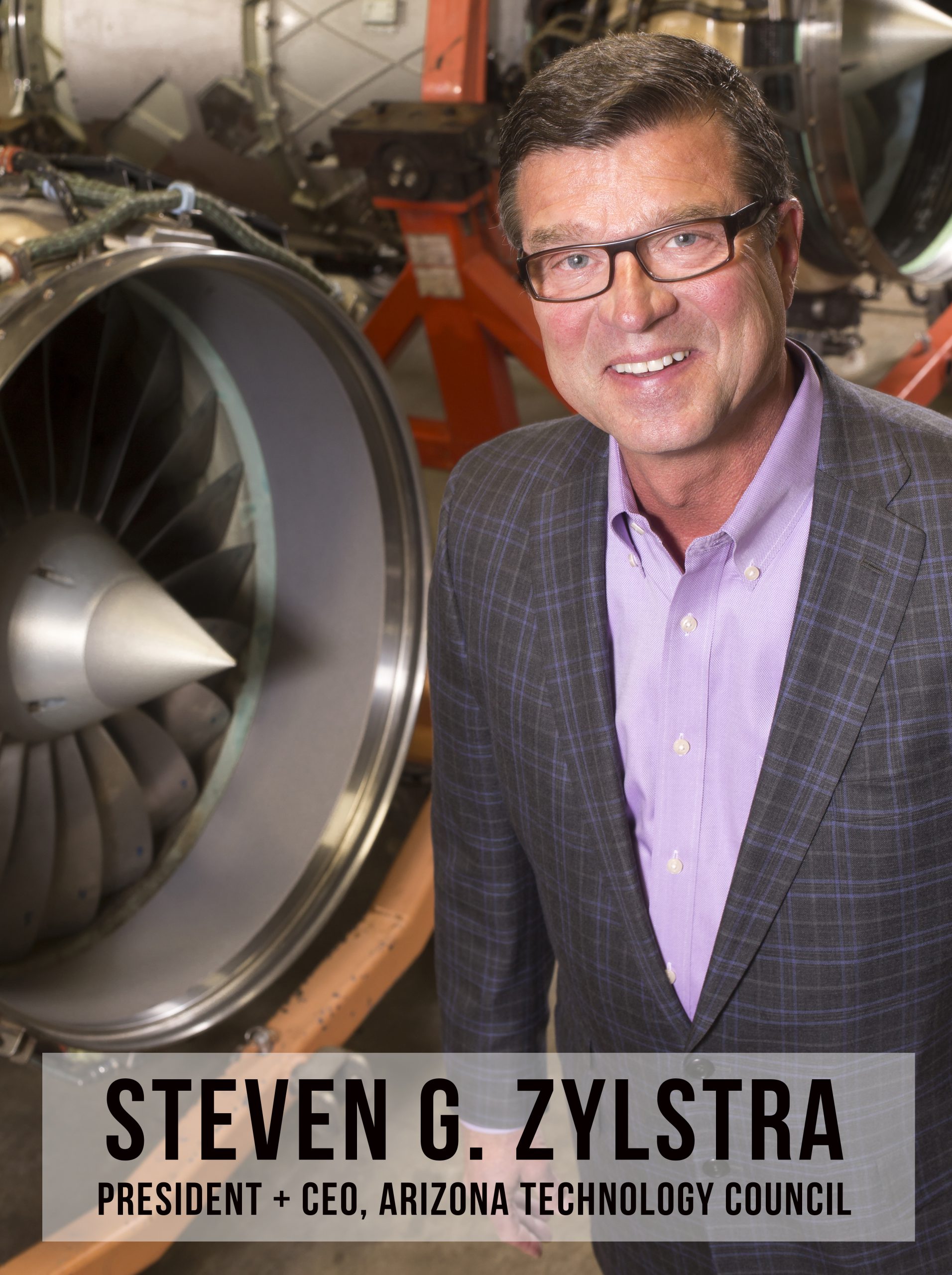 Arizona Technology Council President and CEO Steve Zylstra said the report is encouraging because it confirms the region's positive momentum prior to the Covid-19 outbreak. He said Arizona's success and growth is a result of key investments and hiring commitments from technology companies such as Nikola Motor Co., Lucid Motors, Intel Corp., Raytheon Technologies and Benchmark Electronics across a range of market sectors.
"Arizona's success during the last few months of the outbreak can be attributed to a higher demand for technology tools and services that allow business to continue operating efficiently in a virtual environment," Zylstra told the Business Journal. "We've seen growth in certain technology sectors such as IT and cybersecurity, which is directly related to the work-from-the-home scenario brought on by Covid-19. And while the outbreak has stalled our state's overall economic growth, I foresee the economic output in the technology industry getting back up to speed once the virus is under control."
Results in the month-over-month changes varied widely among cities and states based on the quickness and strictness of different states' enforcement of stay-at-home orders and nonessential business closures, the report said. Though there was the initial national surge in tech job postings from February to March, it may have slowed somewhat in April.
VISIT HERE to read the Phoenix Business Journal article in its entirety.