My View: New legislation offers hope for a reenergized future in America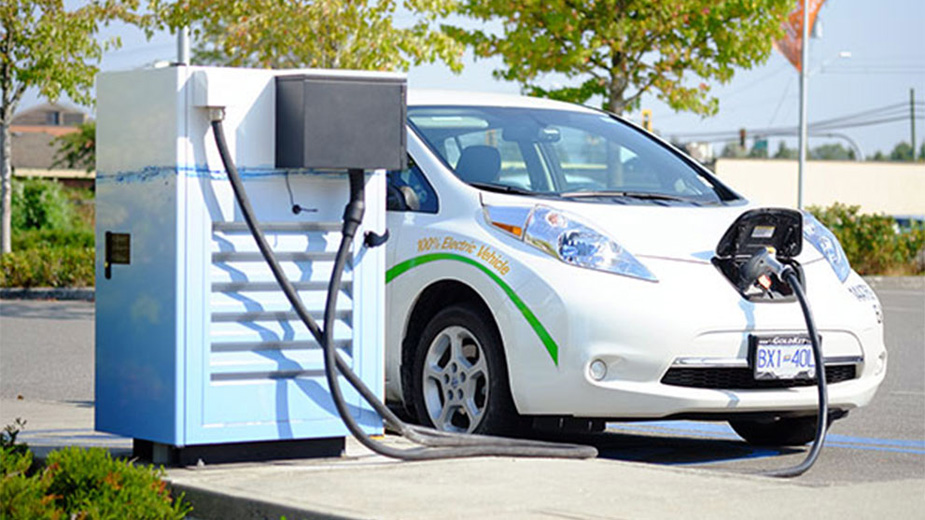 Can it get any better than this?
As Capitol Hill observers may tell you, it seems to have taken the topics of clean energy and broadband to help build a bridge across the partisan divide that has meant gridlock among Washington lawmakers for some time.
The Bipartisan Infrastructure Bill recently signed into law by President Joe Biden and the Build Back Better Act that is still the topic of congressional discussions feature components to give us hope for a reenergized future in America.
In case you have missed the details — there is a lot in there, after all — I'll lay out the highlights.
Rural areas, low-income families and tribal communities have finally been recognized as missing from our digitized society. They are targeted in the infrastructure spending package that earmarks $65 billion for broadband access to improve internet services.
Most of the funding would be made available through grants to states.
Nearly two-thirds of the money will be overseen by the U.S. Commerce Department's National Telecommunications and Information Administration, making it responsible for making grants to states.
About a fifth will go to the Federal Communications Commission to establish an Affordable Connectivity Program. This extension and revision of the Emergency Broadband Benefit will offer $30 monthly broadband subsidies to eligible households. Part of the remaining funding will be $2 billion for the Tribal Broadband Program.
EV charging stations
Separately, $7.5 billion is set aside for electric vehicle (EV) charging stations to help meet a target of a half-million public stations by 2030. The Department of Energy reported that more than 100,000 public EV charging ports were online as of the first quarter of this year.
Things get even better in the Build Back Better Act being ironed out. While the final language needs to be nailed down, the numbers that have come out so far give me hope for what's to come.
Sticking with EVs, a tax credit of $7,500 granted to vehicle buyers will be kept for five years. Another $4,500 in tax credits will be made available to the buyer for purchasing EVs electric cars assembled here using union labor. EVs must be made in the United States starting in 2027 to qualify for any of the $12,000 credit.
While EV sedans priced up to $55,000 (the current maximum) qualify, the ceiling will increase to $80,000 for zero-emission vans, SUVs and trucks. The EV tax credit will be available to individuals reporting adjusted gross incomes of $250,000 or less, and $500,000 for joint filers.
Automakers like GM, Lucid and Tesla will be happy since the tax credit cap of 200,000 EVs sold will be eliminated.
Speaking of tax credits, the bill would revive and extend the production tax credit (PTC) for solar energy, extend the investment tax credit (ITC) for solar energy at the full credit rate, and increase the PTC for wind energy to the full applicable credit rate. All would be in effect through the end of 2026.
The measure also would expand the ITC to include energy storage technology that receives, stores and delivers energy for conversion to electricity and has a minimum capacity of 5 kilowatt hours. As with the ITC for solar, the base rate would be 6% for energy storage technology and the bonus rate would be 30% through 2026.
Enough with the numbers. My intent is not to overwhelm you but to encourage you. I'm certain that investments in clean energy and broadband ultimately will lead to a stronger economy. And I'm also heartened that the people inside the U.S. Capitol are listening to what we, the constituents, want: a brighter tomorrow.
Steve Zylstra is president and CEO of the Arizona Technology Council.
---
Visit www.aztechcouncil.org/tech-events to view all of the Council's upcoming virtual tech networking opportunities, engaging virtual tech events and in-person tech events.
---