Arizona Technology Council appoints Karla Morales as VP of its Southern Arizona Regional Office
Longtime leader in Southern Arizona's education, nonprofit and governmental communities joins the Council's senior leadership team
The Arizona Technology Council announced the appointment of Karla Morales as vice president of its Southern Arizona Regional Office. In this role, Morales will lead, manage and oversee the Council's Southern Arizona operations, including recruiting new members, securing sponsorships and supporting events. Morales brings to her position more than 20 years of experience in the region's education, nonprofit and governmental communities.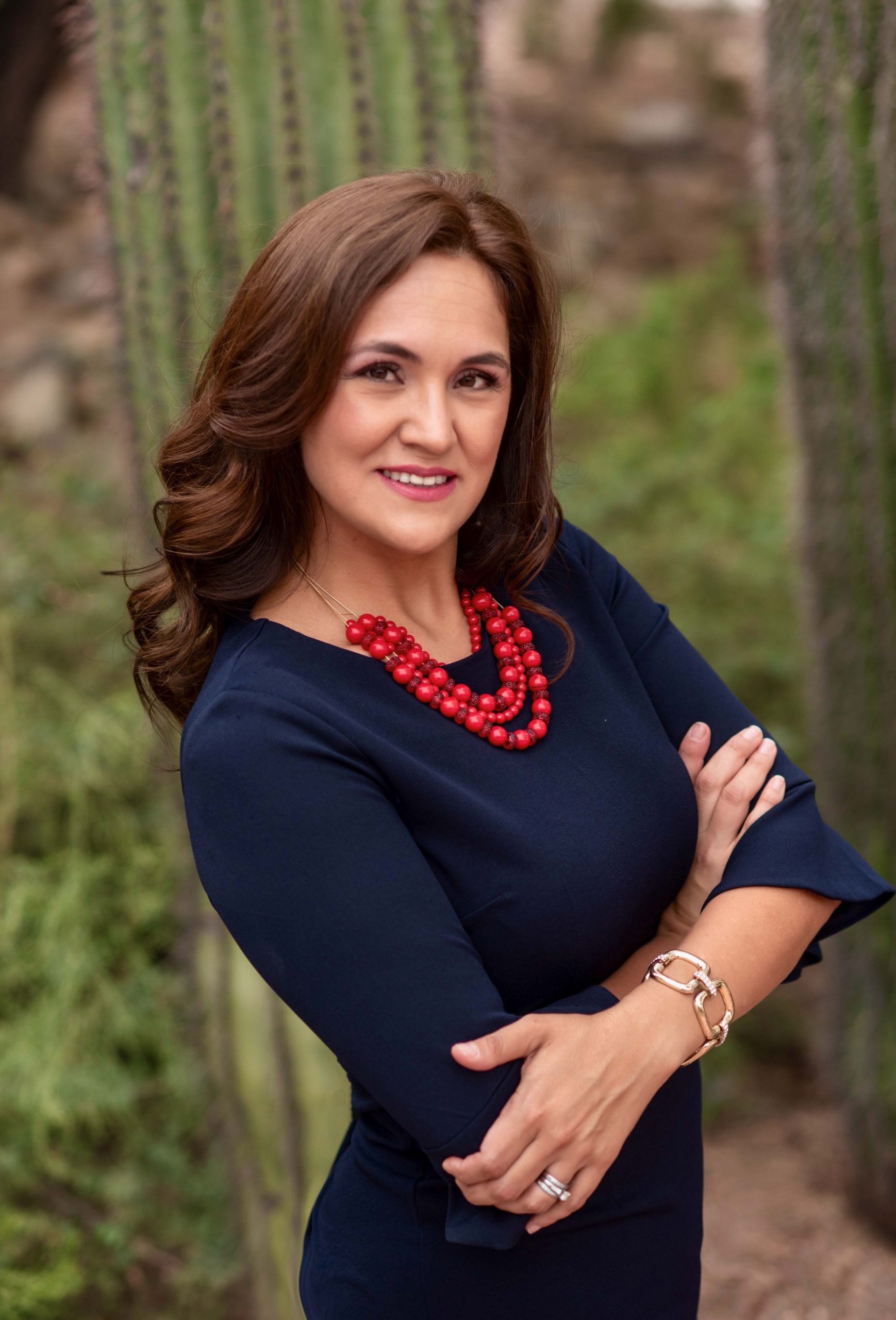 Her predecessor is Jeff Sales, who skillfully served as the executive director in Southern Arizona for nearly four years.
"Karla is an extremely talented, dedicated and diligent leader who will continue building on the momentum we've gained in driving technology development, economic growth and high-wage job creation across Southern Arizona," said Steven G. Zylstra, the Council's president and CEO. "We couldn't have chosen a more capable individual to take on this role. Her vast range of experience and deep relationship with the Southern Arizona community is invaluable as we continue to serve our thriving technology ecosystem."
Morales joins the Council after nearly five years of working for The University of Arizona, where she most recently was director of the Office of Multicultural Advancement. Previous roles at the university included senior program coordinator for the Office of Government & Community Relations and coordinator of desk and summer operations for Housing & Residential Life. Morales also had been executive director of Rio Rico Health & Wellness and director of resource development at United Way of Tucson and Southern Arizona. She also was a program service evaluator for the Arizona Department of Economic Security.
Morales currently serves on several community boards including Earn to Learn and as the chairwoman of the board for the Tucson Hispanic Chamber of Commerce. She holds a Bachelor of Science in education with a minor in bilingual studies from The University of Arizona, and she expects to earn her MBA from its Eller College of Management in May 2022.
"It's an honor to have the opportunity to serve Southern Arizona's outstanding technology industry and build on the success the Council has experienced over the past 10 years," said Morales. "I look forward to meeting with the leaders and bright innovators throughout the region and working together to grow Arizona's thriving tech ecosystem."
For more information on the Council, its mission and a schedule of upcoming events, visit www.aztechcouncil.org.
About Arizona Technology Council
The Arizona Technology Council is Arizona's premier trade association for science and technology companies. Recognized as having a diverse professional business community, Council members work towards furthering the advancement of technology in Arizona through leadership, education, legislation and social action. The Council offers numerous events, educational forums and business conferences that bring together leaders, visionaries and community members to make an impact on the technology industry. These interactions contribute to the Council's culture of growing member businesses and transforming technology in Arizona. To become a member or to learn more about the Arizona Technology Council, please visit www.aztechcouncil.org.