KORE Power to supply batteries for co-located 20MWh ABB, Ecotricity battery storage project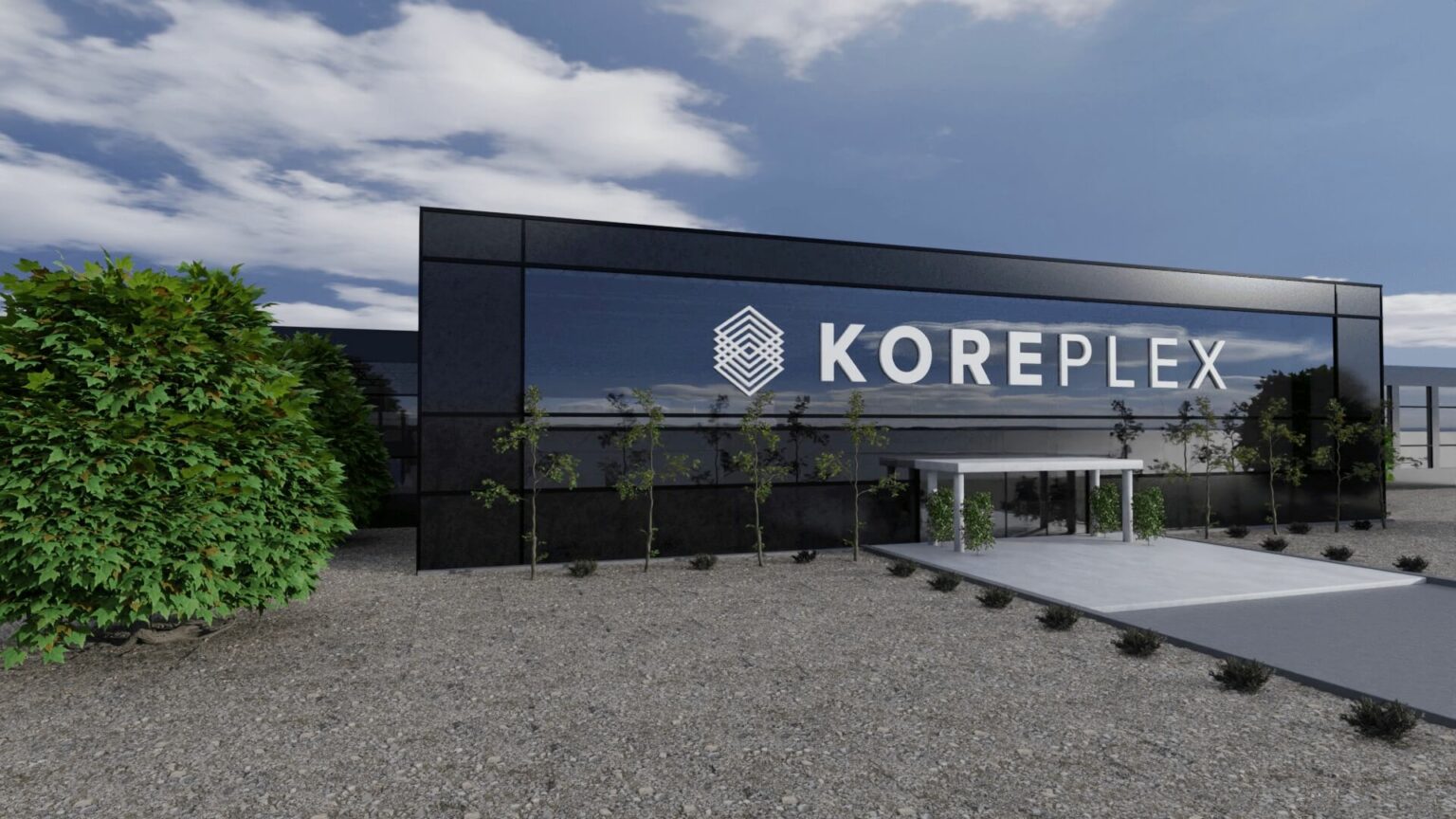 Battery cell manufacturer KORE Power is to provide the batteries for a 10MW/20MWh battery storage project under development between ABB and energy supplier Ecotricity.
The battery energy storage system (BESS) will be installed at Ecotricity's existing 6.9MW wind farm in Gloucestershire in 2023, with KORE to supply its Mark 1 energy storage modules equipped with its high energy density NMC pouch technology. The Mark 1 system is fully certified under UN 38.3, UL 1973 and IEC 62619 and achieved UL 9540A.
KORE said the project represents a key step for the company in the "rapidly growing UK market". KORE itself is headquartered in the US, where it's currently building a battery cell gigafactory with a 12GWh annual production capacity. Located in Arizona, the gigafactory will add to a ramp up of KORE's existing factory in China from 2GWh to 6GWh.
The company also recently launched a full service storage integrator division – KORE Solutions – with the acquisition of existing provider Northern Reliability.
ABB's eStorage MAX BESS in Gloucestershire is to be integrated with Ecotricity's Smart Grid platform, using the company's proprietary optimisation model to dispatch the battery energy storage according to system needs.
The project is to provide both a material addition to the company's renewable energy offering and also highlight the potential of short-term fast response technologies such as BESS to add additional stability to the national grid, KORE said.
"We share the vision of ABB and Ecotricity that renewable, reliable energy is the smart choice for business and for the planet," said Lindsay Gorrill, co-founder and CEO of KORE Power. "This project demonstrates that our clean energy future has arrived."
---
Register for the Council's upcoming Phoenix and Tucson tech events and Optics Valley optics + photonics events.
---