Intel enters partnership to advance chip foundry goals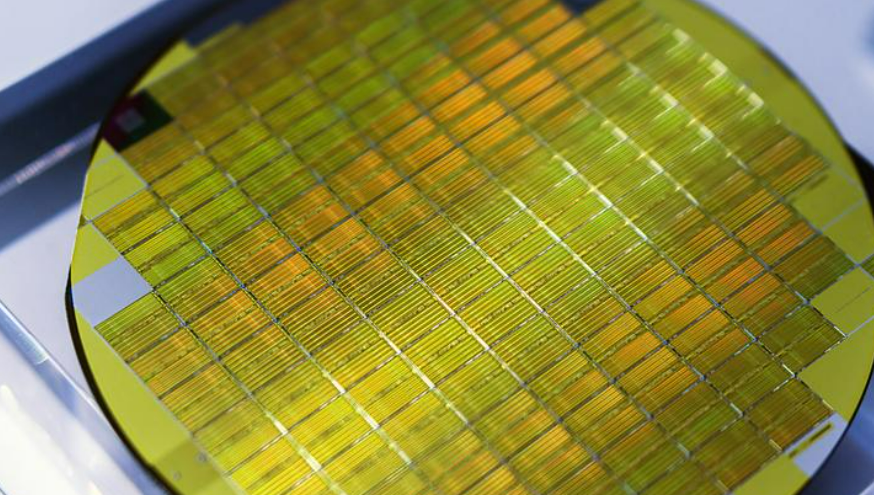 Intel Corp. is building on a key partnership to help it boost its semiconductor foundry business.
Intel (Nasdaq: INTC) and Synopsys (Nasdaq: SNPS) announced an agreement Monday in which Intel uses Synopsys intellectual property and electronic design automation for its Intel Foundry Services customers.
The chipmaker's foundry business is a key part of its yearslong effort to regain semiconductor manufacturing leadership in the face of stiff market competition — an effort that includes a major expansion of its Valley operations that employ more than 12,000 people. Its access to Synopsys intellectual property "will create a more robust offering for new and existing Intel Foundry Services (IFS) customers," according to the announcement by the two companies.
"This transaction will foster a vibrant foundry ecosystem by allowing designers to fully realize the advantages of Intel 3 and Intel 18A process technologies and quickly bring differentiated products to market," Stuart Pann, senior vice president and IFS general manager, said in the announcement. "Synopsys brings a strong track record of delivering high-quality IP to a broad customer base, and this agreement will help accelerate the availability of IP on advanced IFS nodes for mutual customers."
So far, Intel has been slow to attract customers for its custom chipmaking business, but there have been signs that it is building momentum. Nvidia CEO Jensen Huang said in May he was open to using IFS to make his company's chips. Qualcomm and Tesla have also been reported to exploring a relationship with Intel.
The Synopsys deal gives IFS customer new access to "industry-leading IPs" that can "accelerate design execution and project schedules," the announcement said.
---
Register for the Council's upcoming Phoenix and Tucson tech events and Optics Valley optics + photonics events.
---