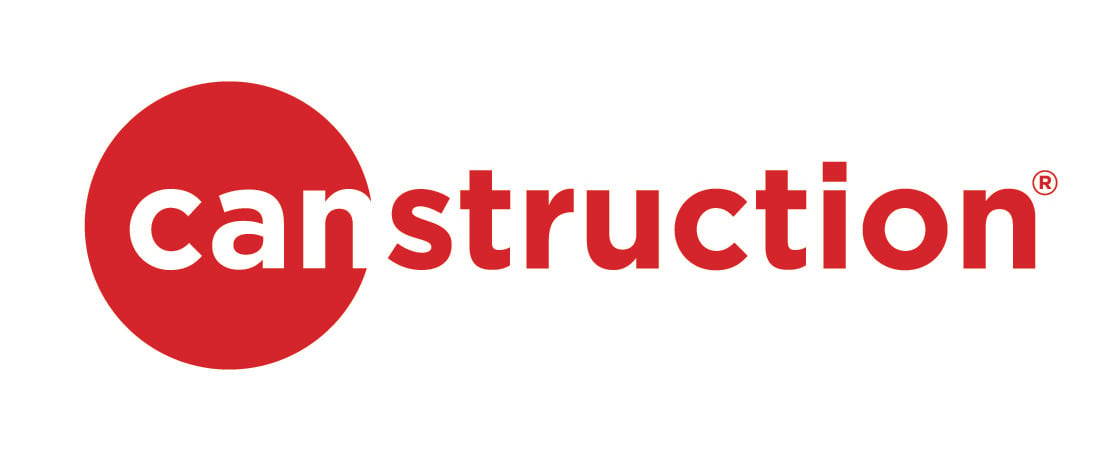 Canstruction Tucson: Build for Hunger is a fun and unique building competition between local architects, engineers, builders, contractors, and designers. Using canned foods and other non-perishable items, these Cansculptures will be built and on display at the Park Place Mall between Saturday, June 4th, 2022 to Saturday, June 18th, 2022 as a larger-than-life art exhibition.
All proceeds benefit the Community Food Bank of Southern Arizona, and will go towards building healthy, hunger-free communities. Each team's creation will also be judged in various categories such as Best Meal, People's Choice, and more. The finale event culminates in an awards presentation and cocktail hour.
Build Day is scheduled for June 4th. 
To prevent duplications, design entries are accepted based on the order designs are received. A complete Team Competition Manual will be emailed to teams upon registration.
Provided with registration: refreshments during build day, awards for competition winners, and tickets to awards presentation and cocktail hour. Competition winners are also entered to compete nationally.
Theme: Southwest
Standard Team Registration Fee…. $150
Tabletop Team Registration Fee…. $100
Team Build Timeline
May 2nd ……… Registration & design entries deadline
May 6th ………… Signage form deadline
May 20th……… Deadline to order canned food
May 27th … Deadline to request transportation of cans from CFB
June 4th………. Build Day (8:00 am – 8:00 pm)
TBD ……. Awards presentation & cocktail hour
June 18th ……. Decanstruction Day
Additional Questions? 
Contact: Suling Lam | [email protected] | 520.535.0679