Clean Energy Efforts: Microsoft launches new cloud region in Arizona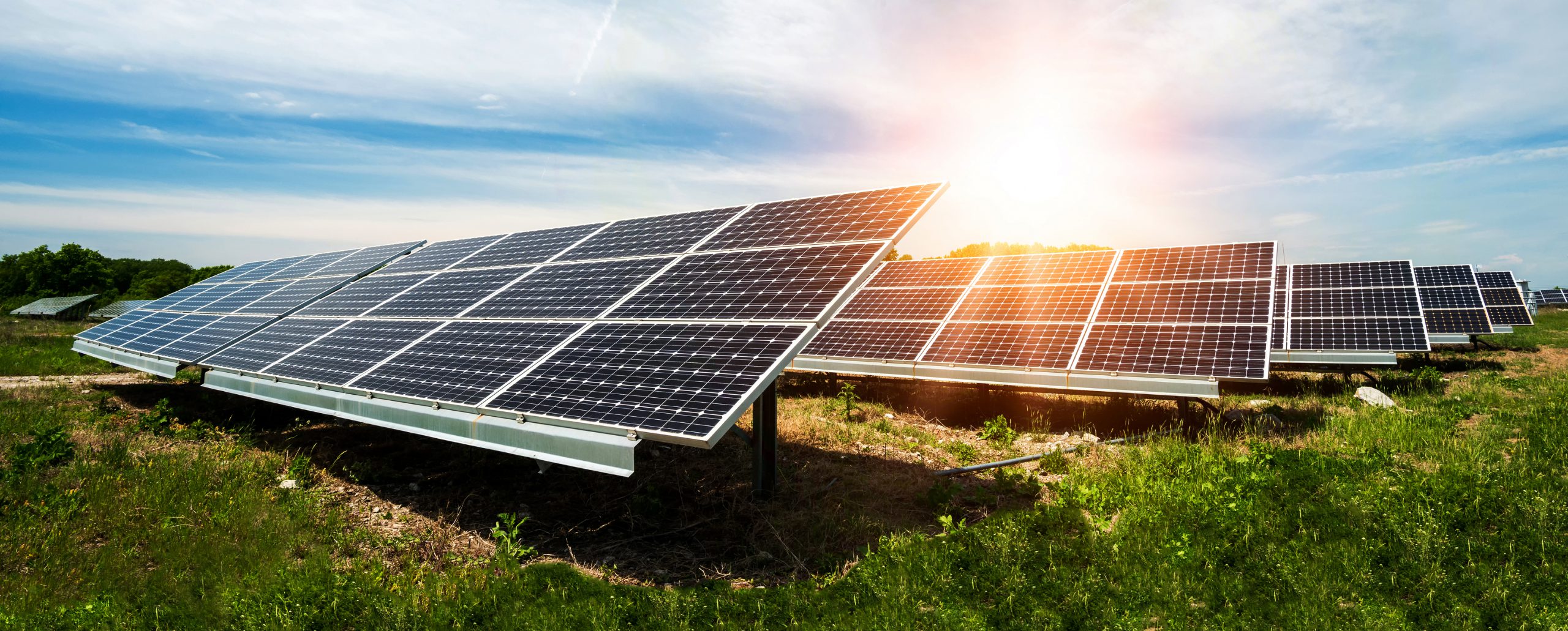 Microsoft has launched a new data center region in Arizona, consisting of three facilities to support redundancy in the cloud services being delivered. The West US 3 region was established to take advantage of "abundant solar energy" and the availability of land in the state, said Microsoft.
The three facilities are located in the cities of Goodyear (pictured) and El Mirage and the outer Phoenix area. Banner Health, the State of Arizona and Teradata are some of the early customers of the West US 3 region.
To meet renewable energy goals in Arizona, Microsoft has collaborated with Longroad Energy on its 150MW Sun Streams 2 photovoltaic solar power plant located in Maricopa County, Arizona. It will offset the energy use of its data centers with Renewable Energy Certificates (RECs).
Microsoft's Arizona data centres will use zero water for cooling for more than half the year, it said, leveraging a method called adiabatic cooling. This uses outside air instead of water for cooling when temperatures are below 85 degrees Fahrenheit.
When temperatures are above 85 degrees, an evaporative cooling system is used, which operates like "swamp coolers" in residential homes. This system uses less electricity and a fraction of the water used by other water-based cooling systems, such as cooling towers.
---
Visit www.aztechcouncil.org/tech-events to view all of the Council's upcoming virtual tech networking opportunities, engaging virtual tech events and in-person tech events.
---