Arizona Vets in Tech Spotlight 2018
The leaders of the Arizona technology community are known for having some of the most innovative and creative minds in the country, but we also have some of the bravest and hard-working.
In celebration of Veterans Day, we are profiling some incredible Vets in Tech, all of whom we are honored to call partners and friends. Let's take a closer look at their stories:
Michael Guggemos
Michael Guggemos is Chief Information Officer at Insight, joining the company in 2010 before serving as Corporate Vice President for Motorola. Mike was named one of Computerworld's Premier 100 IT leaders in 2011 and CIO Magazine's "One to Watch" top 20 global leaders list in 2010, both once-in-a-lifetime awards, as well as multiple Information Week magazine recognitions for his teams. He has been published globally in Forbes, Business.Com, and other magazines.
Mike earned his Bachelor's and Master's degrees while serving in the US Army as a member of a Special Forces Intelligence Detachment.  Mike left high school at 17 to join the U.S. Army, serving 10 years at posts across the world including Europe and Asia.
---
Kelly Greene
Kelly Greene is the Chief Operating Officer for the Arizona Technology Council Foundation and sits on the leadership team of the Foundation's Chief Science Officer (CSO) Program as the Director of Student Success.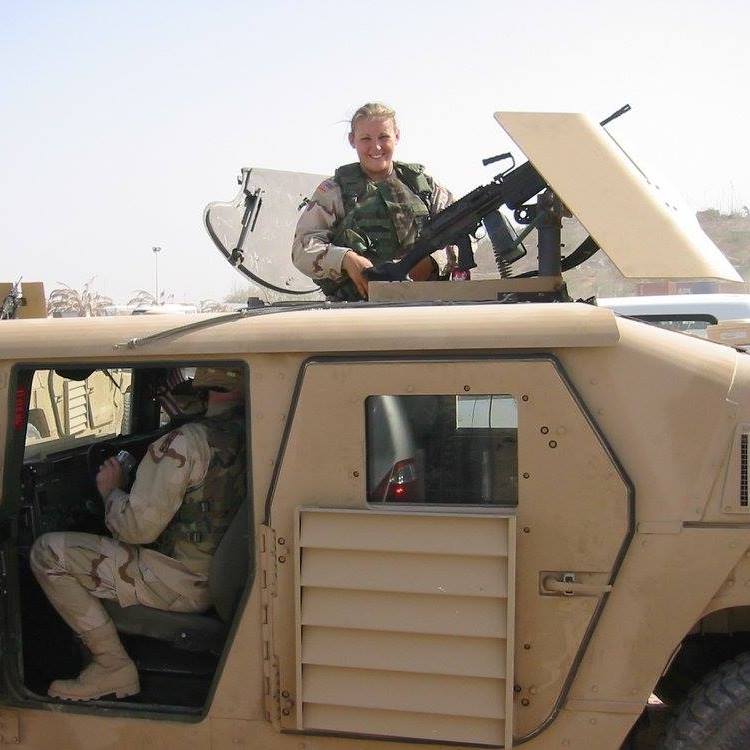 Kelly also started her military career at the age of 17 and served in the US Army for 21 years, going on three combat tours, two in Iraq and one in Afghanistan. Kelly worked on the machinegun during her earlier deployments and, while in Iraq, was able to work with and teach local children.
---
Curt Cornum
Curt Cornum is the Vice President of Global Business Transformation at Insight. Having a knack for technology from a young age, Curt left home at 19 to join the Marine Corps where he worked on Doppler radar and infrared mapping systems on reconnaissance jets while aboard a Navy aircraft carrier.  
---
Jeff Hodges
Jeff Hodges is the Director of Global IT Operations at Insight and served in the United States Air Force for 5 years as a Cryptographic Maintenance Technician. Jeff obtained the rank of Sergeant with a final assignment was at the Pentagon in Washington, D.C.
---
Vets in Tech Podcast Episode
All four of these heroes were featured in our November TechConnect Podcast episode, a special episode in honor of Veterans Day. Listen to the full episode here. 
---
More Photos: