Global energy storage company will source batteries from planned Arizona factory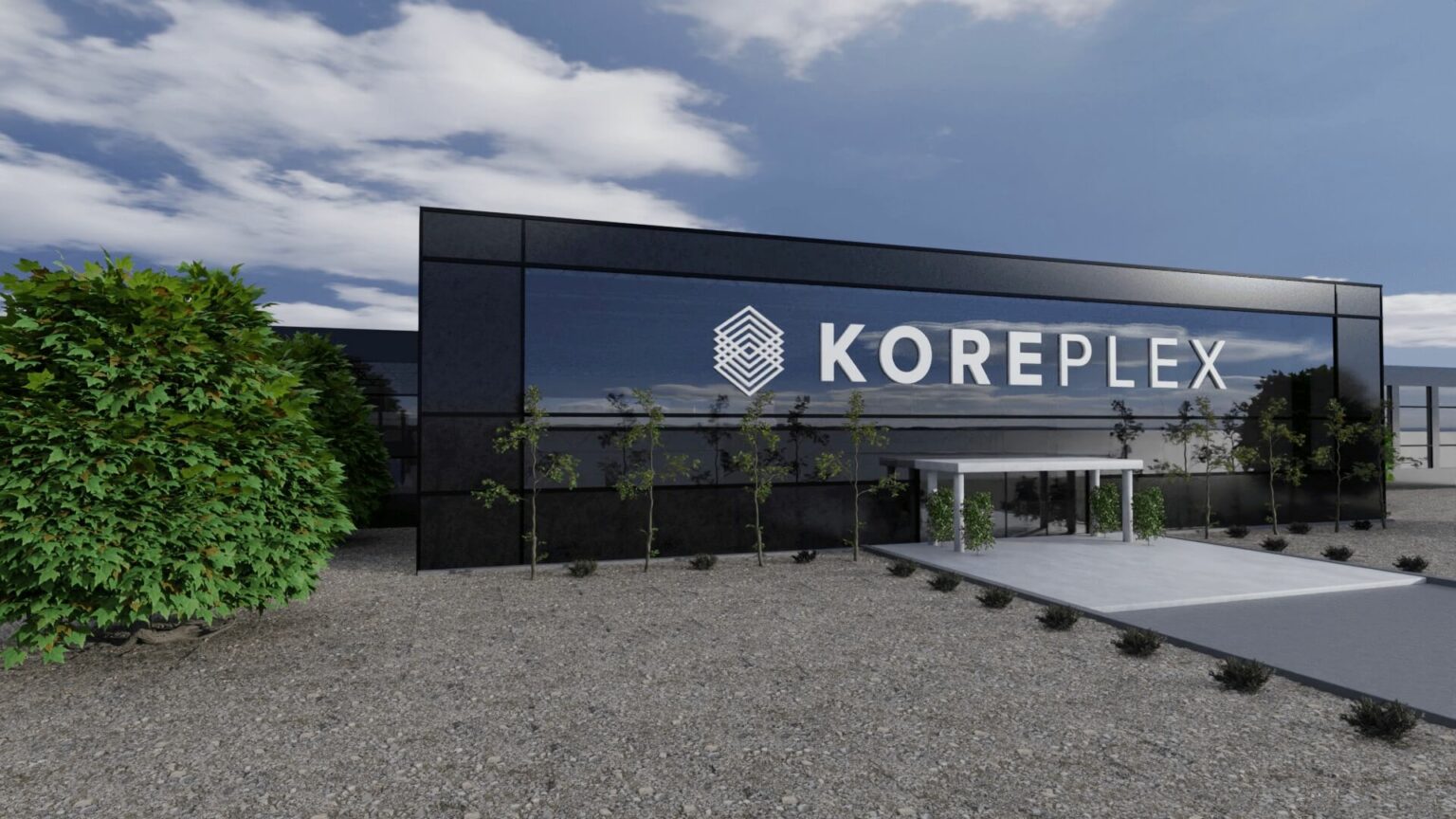 Switzerland-based Energy Vault, a global energy storage solution company, has partnered with Idaho-based KORE Power Inc. to acquire lithium-ion batteries from the manufacturer's new Phoenix metro plant.
The two have signed an agreement for an initial delivery of 1.3 gigawatt hours of lithium ion batteries in 2025 with plans to increase to 7 gigawatt hours in 2027.
Through the first phase of the agreement, KORE Power said it will manufacture batteries at its new KOREPlex facility in Buckeye, which is expected to be operational by 2025.
"Energy Vault sought a strategic domestic battery manufacturing partner that would provide an advantage to our grid-scale energy storage solution customers," said Marco Terruzzin, chief commercial and product officer for Energy Vault, in a statement.
Energy Vault was one of several companies that made a $15 million investment in KORE Power as well as Siemens Financial Services, Quanta Services, Honeywell Ventures and more.
Earlier this summer, KORE Power said it had secured a conditional commitment from the federal government for an $850 million loan through the Department of Energy to support construction of its Buckeye factory.
In subsequent phases, KORE Power said its Buckeye plant could expand production capacity to as much as 18 gigawatt hours, and the company said it is considering expanding with additional U.S. manufacturing facilities.
The new KORE Power factory in the West Valley will initially total about 1.3 million square feet and be located about 40 minutes west of downtown Phoenix. It will represent a total investment of more than $1 billion and is expected to initially employ 1,250 people while potentially expanding to 3,000 as the plant grows.
Siemens Smart Infrastructure was also named as a technology provider for the KOREPlex earlier this year. Siemens will provide electrical infrastructure and energy management that automates the facility's production operations.
---
Register for the Council's upcoming Phoenix and Tucson tech events and Optics Valley optics + photonics events.
---