GateWay's pro bono healthcare clinic makes lasting impression on community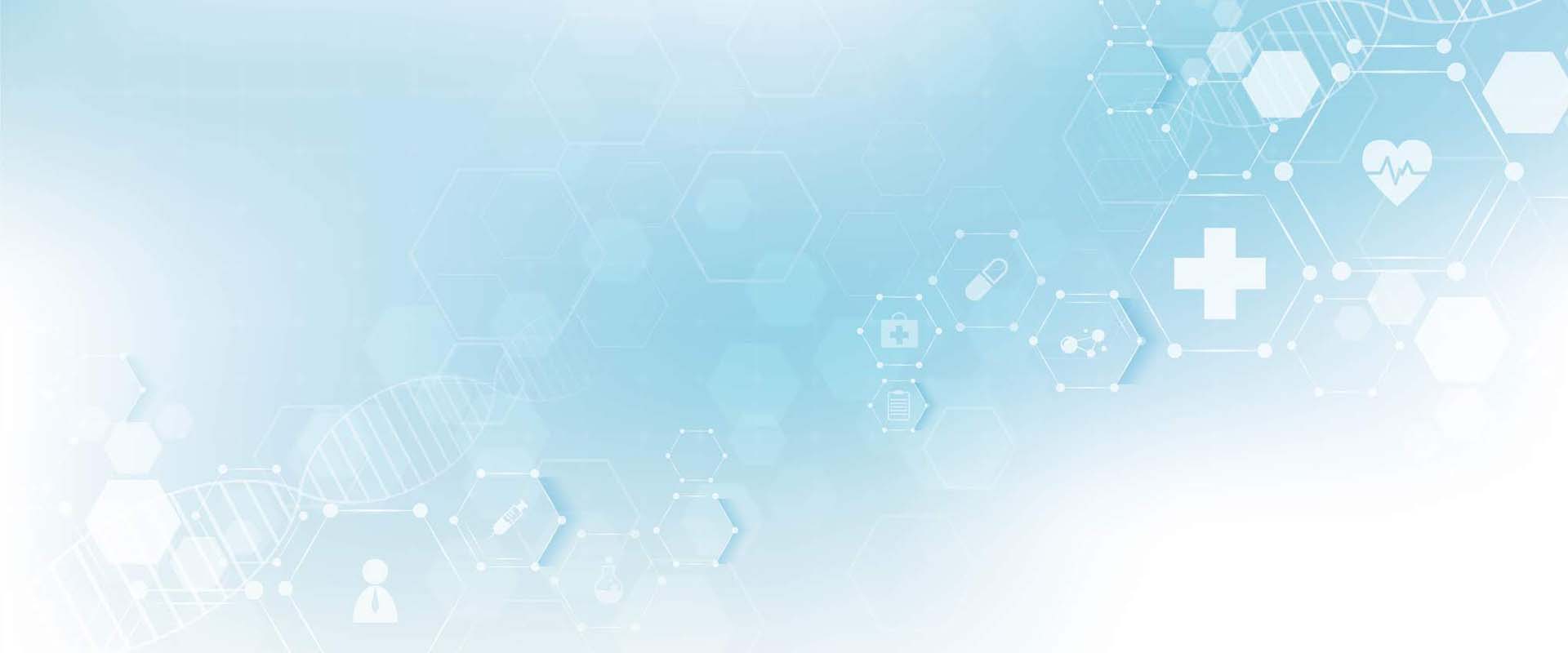 When the Healthcare United at GateWay (HUG) Clinic opened in 2013, the faculty members at GateWay Community College knew there was a need for a specialty healthcare clinic in the community. But, they may not have realized just how extensive their impact would be. Now in its 10th year, the student-run HUG Clinic is the only pro bono specialty healthcare clinic in the United States, with services including respiratory therapy, physical therapist assisting, diagnostic medical sonography, occupational therapy assisting, and therapeutic massage.
With patients receiving care from the surrounding community, the clinic serves as a vital community resource conducting over 1,100 appointments each year, saving the community over $100,000 in healthcare costs. And now, the clinic hopes to expand on its winning formula by launching the HUG 1000 Patient Challenge, a fundraising initiative designed to raise $100,000 so that the clinic can impact more lives and provide more services than ever before.
"The challenge is representative of the annual cost of care HUG provides to our community," said Ann Blatté, Development Director at GateWay. "Because of the nature of the illnesses that HUG treats, most patients return for multiple treatment sessions that would cost an average of $100 per treatment. These critical services change countless lives each year, and this effort will help raise money to support this vital service."
Among those whose lives have been changed is Juan Mota, a HUG clinic patient placed in a medically induced coma for two months after being diagnosed with COVID in the early stages of the pandemic. As Mota fought for his life, he eventually exhausted his insurance visits and sought help from the HUG Clinic as he still struggled to breathe and his symptoms failed to improve.
"The HUG Clinic gave me my life back," said Mota. "The people at HUG went beyond professionalism. They were attentive to my needs and helped me achieve my rehabilitation goals. Today I can live without an oxygen tank and walk well enough to return to work."
An incredible story among countless others that the HUG Clinic sees each year. But, while the stories are amazing, they are expensive, and funding can be scarce. With healthcare costs rising, the clinic has seen an urgent need to help more patients who cannot afford these vital services. From stroke survivors to expectant mothers, patients of all ages and walks of life receive services they would not be able to receive otherwise.
"GateWay has always been an institution that cares deeply for our surrounding community," said Dr. Amy Diaz, interim president at the college. "The HUG Clinic embodies that spirit and highlights our important role in the community, Arizona's healthcare system, and ultimately in the countless lives of the students and patients we serve. While these services ultimately have a price tag, changing lives is priceless."
The HUG 1000 patient is running throughout the end of the year. Learn more about the clinic and the challenge here.
---
Register for the Council's upcoming Phoenix and Tucson tech events and Optics Valley optics + photonics events.
---