Generative AI tools, such as ChatGPT, Mubert and Dall-E 2, have emerged as ways to quickly create words, audio, sources and images for people and organizations. During 2023, opportunities offered by generative AI has captured the attention of people, organizations and governments. Generative AI also raises a new question: What are the rights for permission, acknowledgement and compensation for the people, organizations and agencies that generated the content that AI uses. Fair treatment of Internet source material used by AI is a new conversation that will emerge over the next few years as lawsuits are filed on the behalf of creators. This is an emerging topic that will unfold during the years in front of us. This panel will give the audience and early opportunity to understand the issues and see the direction that this topic is taking.
Our Speakers:
Key Take-Aways:
Learn how AI uses existing internet content to generate its own content
Be briefed on the current state of copyright laws as the apply to digital spaces
Hear the perspectives of stakeholders: AI companies, content creators, legal and organizations
Become informed on the direction that this topic is taking based on lawsuits, government actions and emerging industry best practices
Who should attend:
Organizations and individuals who want a better understanding of what AI is and how this technology affects doing business and operating in digital spaces.
Writers, news sources, influencers, organizations, composers and others whose content is presented on the Internet.
Don't miss out – this event is FREE for Council members and only $20 for non-members.
Our Sponsor: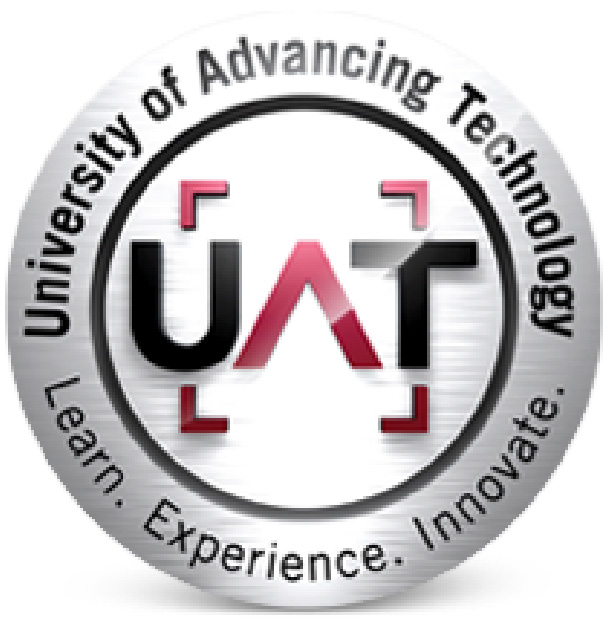 University of Advancing Technology (UAT) is an intimate technology university focused on educating students in advancing technology who desire to innovate for our future. UAT is the technophile's college experience—a community uniquely suited to provide students passionate about technology an ideal place to live and grow. UAT is a private and family-owned university that merges the values of the traditional academy with the modern technology campus, a fusion that enhances our ability to fulfill the mission of educating students in the fields of advancing technology who innovate for our future.
Location
Virtual , Register to Attend!
Venue
Virtual Event
Date
September 26, 2023
Time
3:30pm - 5:00pm|
Cost
FREE for Council members; $20 for non-members
Register