10% Tuition Savings for Council Members & Their Families
University of Arizona Online
The Arizona Technology Council has launched a partnership with The University of Arizona (UArizona) Online to offer members and their spouses, domestic partners and dependents 10% tuition savings on all online bachelor programs and online graduate programs. This gives participants the ability to pursue more affordable and flexible educational opportunities that can help them upskill or elevate their career trajectories.
This tuition benefit includes:
10% tuition reduction for all online bachelor programs
10% tuition reduction on online graduate programs, including the Eller College of Management's OnlineMBA, the Professional MBA, Executive MBA and Evening MBA
University of Arizona admissions application fee waiver
Dedicated AZ Tech Council partnership enrollment team
Bachelor's Degree Programs
Eligible degree programs include, but are not limited to:
Bachelor of Applied Science in Applied Computing
Bachelor of Applied Science in Cyber Operations
Bachelor of Science in Electrical & Computer Engineering
Bachelor of Science in Software Engineering
Bachelor of Arts in Information Science and Esociety
Bachelor of Arts in Law
Bachelor of Science in Software Engineering
Undergraduate Certificates
Undergraduate Certificate: Cloud Computing
Undergraduate Certificate: Cyber Defense
Undergraduate Certificate: Cyber Security
Undergraduate Certificate: Data Science
Undergraduate Certificate: Games & Simulation
Undergraduate Certificate: Information Warfare
Undergraduate Certificate: Security Computing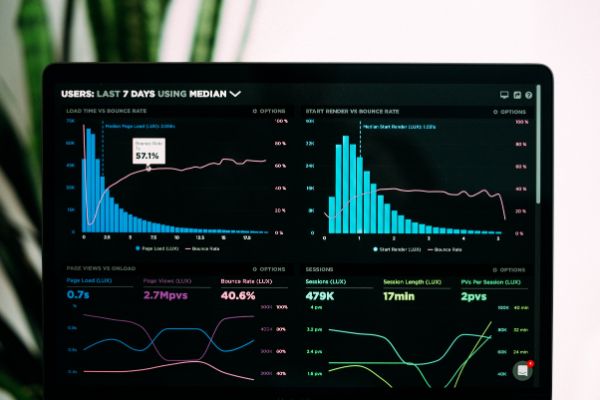 Master's Degree Programs
Master of Science in Cybersecurity
Master of Science in Data Science
Master of Science in Management Information Systems
Master of Business Administration
Graduate Certificates
Graduate Certificate: Business Intelligence & Analytics
Graduate Certificate: Digital Curation
Graduate Certificate: Foundations of Data Science
Graduate Certificate: Health Information Privacy,
Compliance & Data Security
Graduate Certificate: Statistics
Graduate Certificate: Systems Engineering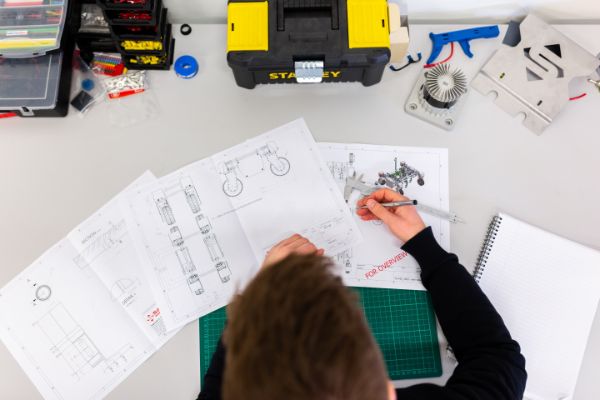 Don't miss out on this opportunity to benefit from world-renowned faculty, a highly engaged student support community and top-level academic rankings and accreditations.