AZ Corporation Commission approves changes to plan to expand wind power in Arizona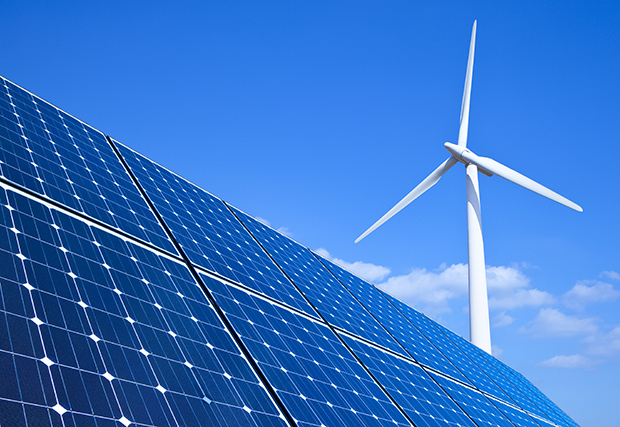 The Arizona Corporation Commission has approved a modification to a plan for new transmission lines.
The vote could pave the way for more wind energy in Arizona. 
The SunZia Southwest Transmission Project will move wind power from central New Mexico to substations in Pinal County, bringing clean energy to rural communities and California markets. 
The commission's vote was the latest step in the project, which has taken years to develop and will cover more than 500 miles on public, state and private lands. 
It will be the largest renewable energy project in the western United States.
---
Register for the Council's upcoming Phoenix and Tucson tech events and Optics Valley optics + photonics events.
---