Arizona Gov. Hobbs declares a state of emergency due to extreme heat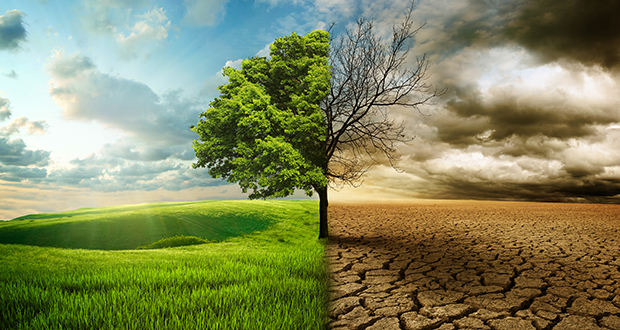 Arizona Gov. Katie Hobbs has declared a state of emergency due to ongoing high temperatures around the state.
A press release from the Governor's Office on Friday afternoon cited 30 consecutive days of excessive heat warnings in Coconino, Maricopa and Pinal counties.
"Extreme heat threatens our health. It can lead to illness, emergency room visits, and even loss of life," Hobbs said. "Arizonans deserve action. I'll use every resource at my disposal to help keep Arizonans safe …"
Data from the Arizona Department of Health Services shows heat-related emergency room visits and deaths may have reached all-time record levels in Arizona during the week of July 16.
Maricopa County officials said earlier this week it is investigating 345 possible heat-related deaths so far this year. That's a 20% increase from the same point last year. Fifty-nine heat-related deaths have been confirmed, compared to 44 this time last year.
In late July, the Navajo Nation also declared a state of emergency due to extreme heat.
Hobb's declaration frees up $200,000 that can be used to reimburse local government agencies in those counties for additional costs they have incurred between June 30 and July 30 related to the heat.
An executive order issued by Hobbs on Friday also includes:
Opening two new cooling centers and heat relief facilities near the Capitol where many homeless gather, one in an existing office building and another in a cooled storage container that is specially equipped to provide short-term heat relief. Neither, however, will be open on a 24-hour basis.
Formalizing and centralizing networks for cooling centers and heat relief coordination around the state.
Proposing policy changes and legislative proposals to build future heat resiliency.
Identifying resource needs across the state, as well as potential sources of funds to address those needs.
Identifying ways to ensure that Arizona is receiving sufficient Low Income Home Energy Assistance Program dollars, and that those dollars are being used efficiently and effectively.
According to the National Weather Service, the general rule of thumb for an excessive heat warning is when the maximum heat index temperature -— what it feels like for the human body — is expected to be 105 degrees or higher for at least two days, and night time air temperatures will not drop below 75 degrees.
But Sean Benedict, lead meteorologist at the National Weather Service in Phoenix, said a decision to issue an excessive heat warning is based on more than absolute temperatures. He said it also includes factors like what is "normal" for an area.
Will Humble with the Arizona Public Health Association reacted to the declaration.
"Not just write a report, but it needs to be a meaningful report that can be translated into policies — maybe even statutory changes that can improve the performance of the system next summer," he said.
---
Register for the Council's upcoming Phoenix and Tucson tech events and Optics Valley optics + photonics events.
---