Renewable energy: Driving innovation and powering the future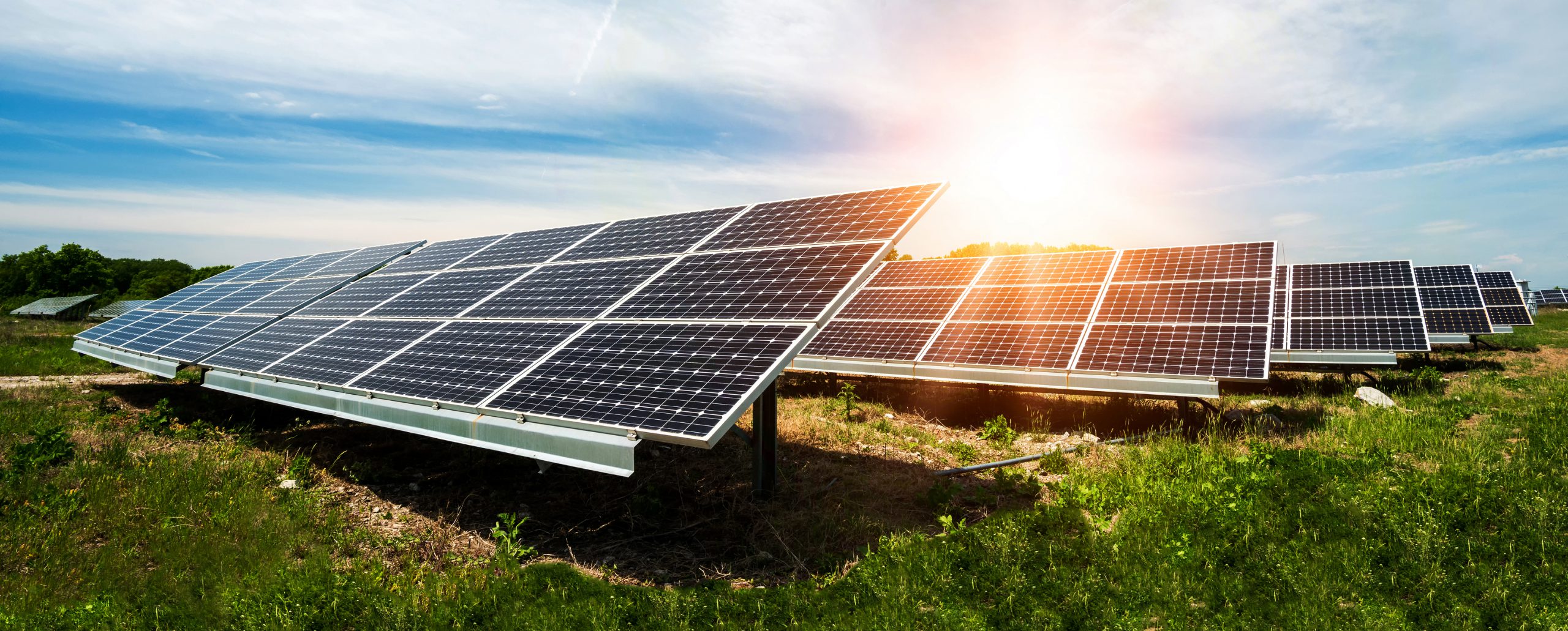 The Arizona Technology Council is one of the largest technology-driven trade associations in North America, with over 850 members and growing. As the only organization specifically serving technology companies statewide, the Council fosters a climate of creativity, innovation and community for its members to enhance technology and the lives of the people of Arizona. We exist to protect and empower all those who innovate because technology moves all of us forward.
As the Greater Phoenix region gets closer and closer to becoming a major tech hub, it's important that Arizona embraces renewable energy technologies that not only have a much lower environmental impact but also provide energy security for existing businesses and tech startups, increase energy independence, and help drive economic development.
Forward thinking, eco-friendly businesses are increasingly demanding that their electricity comes from renewable sources. Economic development is a huge area of focus for Greater Phoenix and Arizona, so it's imperative to continue the trajectory of business relocation and expansion. For many companies, renewable energy is the future. Unfortunately, the state is a bit stuck in the past as far as renewable energy regulations are concerned.
Arizona's current Renewable Energy Standard & Tariff (REST) was adopted by the Arizona Corporation Commission in November 2006 to require 15% of energy generated be from renewable resources by 2025. The rules of REST apply to the state's investor-owned utilities such as Arizona Public Service and Tucson Electric Power but exclude Salt River Project, which the Commission does not regulate.
Over a decade later, REST has proven to be a valuable policy to increase renewable energy in Arizona. While increasing REST in 2006 was notable, Arizona has since fallen behind many other states in the region and across the country in setting a strong REST. It's time for Arizona to catch up.
The Arizona Technology Council strongly encourages the Arizona Corporation Commission to increase REST to up to 50% renewable energy by 2030 to reflect recent energy technology advances and new market realities. And that's just getting started in the right direction.
While a specific renewable target is important, a standard such as 70% to 85% clean energy by 2050 is a more ambitious focus for the rules. Additionally, a clean standard should allow for flexibility in how each affected utility meets the goal, the rules should include affordability checkpoints, and specific renewable targets should also allow for flexibility rather than being prescriptive.
Homegrown, renewable energy would create more local Arizona jobs. It also means Arizona would be less dependent on out-of-state sources and imported fuel. It would also go a long way in forcing Arizona to do a better job of harnessing to our advantage sunlight— a natural resource that never goes up in price.
Although technically there is time to increase the target of REST, any non-renewable energy resource decisions made now are likely to impact the ability to proceed with a strong REST in the near future. Additionally, there is a possibility that REST and the Energy Efficiency Standard may be incorporated into the Integrated Resource Plans moving forward. While there are pros and cons to moving in this direction, it is important to make sure there is a clear and strong renewable energy standard.
As Arizona continues to drive innovation and inches closer to becoming a leading tech hub, the importance of renewable energy to power the future is clear. One of the greatest challenges for this century is powering the planet while reducing carbon emissions. And renewable energy is the answer.