North American Cyber Range Alliance opens free registration for NACRA CyberSec Workshops 2021 Events Week

The North American Cyber Range Alliance (NACRA), an affiliation of independent stakeholder organizations dedicated to fortifying US cyber defenses, announced that NACRA CyberSec Workshops 2021 Events Week is now open to the public, without cost. NACRA CyberSec Workshops offer hands-on and informative workshops on cybersecurity to aspiring cyber professionals in higher education, business, public service, non-profits, and the community at large. The workshops offer a variety of real-time, virtual cyber skill-building programs, featuring 10 virtual events (some over multiple days) during the week of October 18th, ranging from educators to those interested in the field, to experienced practitioners. These experiences are provided through the Alliance Stakeholders, including participating Member Organizations and commercial ranges.
The NACRA affiliates participating in NACRA CyberSec Workshops 2021 include Advanced Business Learning (ABL) Cyber Range, Boise State University (BSU), Cisco, Estrella Mountain Community College (EMCC), Glendale Community College (GCC), Grand Canyon University (GCU), Chandler-Gilbert Community College (CGCC), the IT Institute Phoenix College (IIPC), the Maricopa Community Colleges, and the Michigan Cyber Range operated by Merit. These key NACRA Stakeholders offer participants hands-on training and skill-building in network, systems, and application vulnerability assessment in highly interactive, virtual environments. NACRA workshops provide a safe and legal environment in which educators, students and members of the public can attain cyber defense skills by using and learning about the tools and methods required to find, neutralize, and protect against threats from bad actors. Training modules, like vulnerability testing for product development or systems security resilience, are structured to be progressive so they can be relevant for both new learners as well as experienced cybersecurity operators. NACRA CyberSec Workshops enjoy support from the Greater Phoenix Chamber of Commerce, the Arizona Commerce Authority, and the Arizona Technology Council.
"CyberSec workshops 2021 bring together motivated novices and skilled operators in world-class learning workshops and challenge events, which will further develop the cybersecurity talent pool in Arizona and address the growing need for trained, qualified, and trusted cybersecurity personnel to protect US interests in cyberspace," said Frank J. Grimmelmann, President and CEO of Arizona Cyber Threat Response Alliance, Inc. (ACTRA). "The NACRA events offer learners from all walks of life unique, hands-on and instructional cybersecurity training, with an emphasis on ethical behavior and technical excellence. With thousands of cybersecurity-related job openings in Arizona alone, NACRA is using these CyberSec Workshop events to take direct action to bolster national security and protect industrial productivity by contributing to the infrastructure to ensure a steady pipeline of cybersecurity professionals."
"A highly-skilled labor force with the right experience continues to draw companies and investment to Arizona, and trusted cybersecurity operatives are one of the key differentiators for our state today," said Sandra Watson, President & CEO of the Arizona Commerce Authority. "We are thrilled to support NACRA CyberSec Workshops as part of our work to highlight Arizona as a global hub for innovation and a leader in the critical domain of cybersecurity talent".
"It is essential to prepare our current and future workforce to defend Arizona's communities, organizations, and the nation", said Pam Rowland, Associate Dean of Computer Sciences & Technology, at Grand Canyon University. "Grand Canyon University's Cyber Center of Excellence is committed to supporting NACRA CyberSec Workshops and contributing to the advanced training and career development of Arizona's cybersecurity workforce. There is great strength in the comradery, sharing, and support amongst the AZ cybersecurity community. These efforts show that AZ is a leader in cybersecurity skills advancement."
"Arizona has become a national hotspot for software innovation in the past decade, and it's events like the NACRA CyberSec Workshops 2021 and Cyber Quest 2022 that allow our talented developers and security professionals to show what they can do," said Steven Zylstra, president and CEO at the Arizona Technology Council. "NACRA CyberSec Events 2021-2022 also offers an inclusive way for anyone entering the workforce or interested in a career transition to cyber defense to get first-hand experience with the most advanced cybersecurity training environments in the world."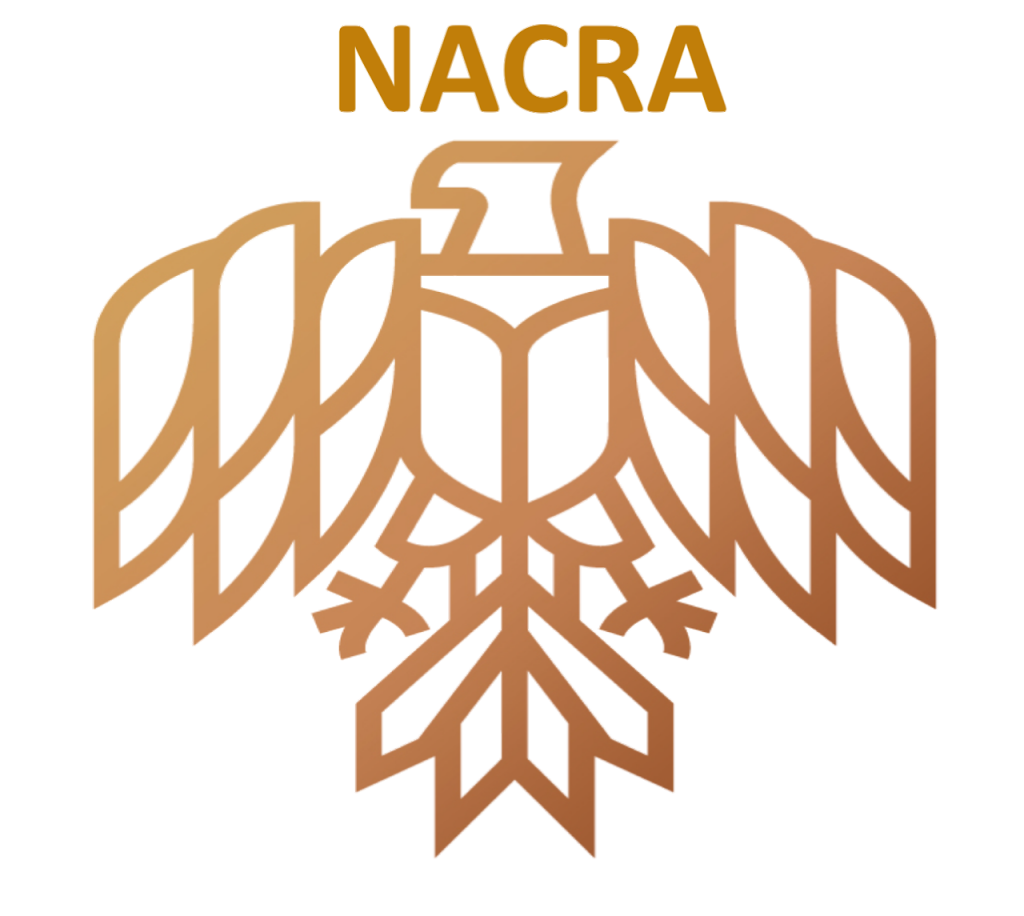 The NACRA charter and code of conduct for ethical cyber range operations were co-developed by the initial Alliance Participants, including ACTRA, Advanced Business Learning (ABL) Cyber Academy, Estrella Mountain Community College, the Grand Canyon University Cyber Center of Excellence, Valleywise Health, and Embry Riddle Aeronautical University. NACRA Alliance Participating Organizations can independently and creatively design cyber range technology stacks and programs to suit their individual needs, leverage significantly discounted options from NACRA Preferred Range Vendors, or adopt a hybrid of both. Preferred NACRA commercial range partners today include Advanced Business Learning, and the Michigan Cyber Range operated by Merit, offering platforms which scale from basic skills instruction to those which are used to train nations and their militaries across the globe. As part of its support of the cybersecurity ecosystem in Arizona, operational support for NACRA is provided on a pro bono basis by Arizona Cyber Threat Response Alliance, Inc. (ACTRA), a hub for operationalized cyber information sharing and response between industry, academia, law enforcement, and intelligence to better protect Arizona's Critical Infrastructure and Key Resources from cyber threats.
Individuals interested in learning about cybersecurity or those looking to compete against the best of their peers are invited to register for NACRA Cyber Events 2021 today at www.actraaz.org/nacra.
About NACRA
The North American Cyber Range Alliance (NACRA) aims to strengthen North America's cyber defenses by mitigating a growing number of cyber threats and provide a secure environment that promotes cybersecurity workforce and economic development. By 'thinking globally and acting locally,' NACRA members join an alliance of like-minded, grassroots cyber ranges that adopt a uniform code of conduct and commit to working together for the common good. This is the only alliance in the world that coordinates government and private sector organizations to support of the unique workforce and economic development efforts of autonomous, locally operated cyber ranges. As such, NACRA is building a network of cyber ranges intent on preserving and leveraging their individuality and creativity to train the next generation of cyber professionals to defeat adversaries in cyberspace responsibly and ethically.
---
Visit www.aztechcouncil.org/tech-events to view all of the Council's upcoming virtual tech networking opportunities, engaging virtual tech events and in-person tech events.
---