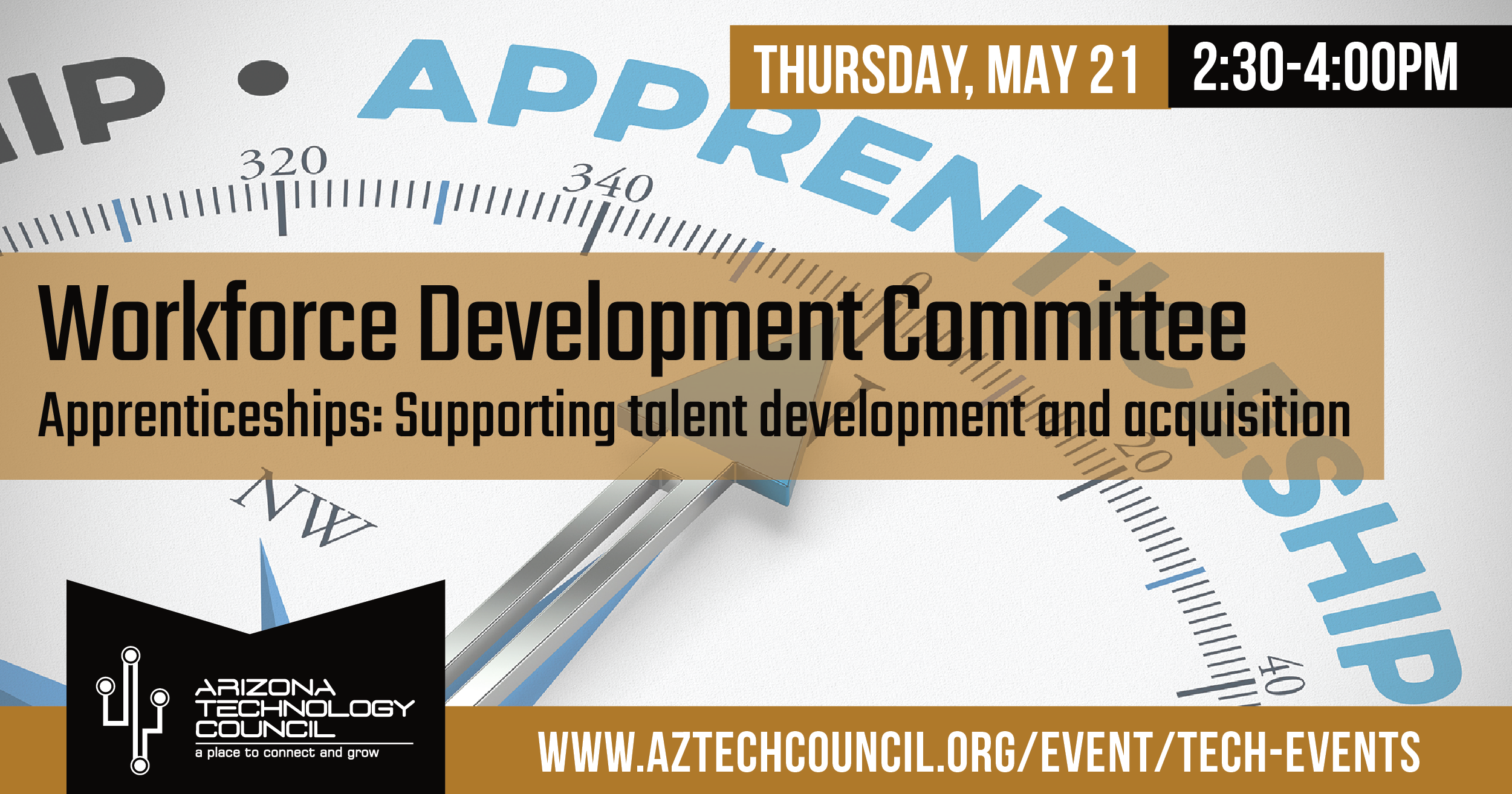 Join the Arizona Technology Council's President and CEO Steven Zylstra and the Workforce Development and Education Committee (WFDE), for a virtual presentation and discussion on high-skill, high-wage, high-tech apprenticeships in Arizona. Opportunities in IT, cyber, manufacturing, healthcare and other areas will be discussed. In this session, attendees will hear from Jennifer Mellor, chief innovation officer for the Greater Phoenix Chamber, as she shares insight on how Apprenti, a national innovative apprenticeship initiative, is building mid-level talent in IT and cybersecurity, as well as a new high school apprenticeship initiative.
Dr. Raghu Santanam, professor and chair of the Department of Information Systems in the W. P. Carey School of Business at Arizona State University, will share ASU's leading-edge strategies to implement apprenticeships to accelerate the expansion of apprenticeship in IT, cybersecurity and data analytics-related roles across a range of small, medium and large employers, in Arizona and beyond.
And from Pima Community College, Dr. Ian Roark, vice president of Workforce Development & Strategic Partnerships and Denise Kingman, director of employer engagement and career services, will share how Pima County is partnering with companies, colleges in Maricopa county and K-12 partners to build and upskill a future-ready workforce in automated industrial technology/advanced manufacturing.
Event Speakers: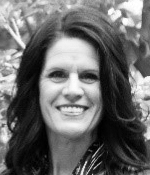 Jennifer Mellor currently serves as the Chief Innovation Officer for the Greater Phoenix Chamber. In this role, Jennifer oversees the Greater Phoenix Chamber Foundation, which supports community development through Wellness AtoZ and industry-led workforce development collaboratives. She is responsible for advancing the business objectives of the Foundation to develop a stronger talent pipeline for the Greater Phoenix region. Jennifer also oversees the Chamber's economic development efforts, including a robust business retention and expansion program.
Dr. Raghu Santanam is Professor and Chair of the Department of Information Systems in the W.
P. Carey School of Business at Arizona State University. His current research focuses on Analytics, information assurance, and mobile platforms. Prof. Santanam has helped a number of organizations on data intensive decision-making contexts. He has authored several researched case studies on technology enabled business transformations. Professor Santanam has been an active researcher in the Health Information Technology area for a number of years. He has been recognized for teaching excellence in both undergraduate and graduate programs with awards from the Decision and Information Systems Club and the W. P. Carey School of Business.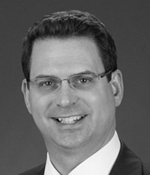 Dr. Ian Roark, Vice President of Workforce Development & Strategic Partnerships, Pima Community College. Dr. Ian Roark serves as the Vice President of Workforce Development & Strategic Partnerships for Pima Community College. Ian works with internal and external stakeholders to respond to the workforce needs of businesses and industry and the guide the college's alignment to the economic development priorities of the region and state. He is also honored to lead the Workforce Development Division, a phenomenal team of talented leaders and practitioners serving over 6,000 students in training, certificate, and degree programs annually.
Denise Kingman, Director, Employer Engagement and Career Services, Pima Community College. Denise works to develop relationships with local industry partners to support work- based learning initiatives and build a quality and sustainable talent pipeline. She has extensive experience in curriculum instructional design and delivery, and experience with federal and state grants project management.
Event Take-Aways:
How talent pipelines and supply chains can meet company needs, from early to experienced talent.
How to address the no-work-experience dilemma, by combining customized education and work experience, and increasing loyalty, retention and ROI.
Hear how these organizations are facilitating and making it easy for companies to use apprenticeship models, providing "intermediary services" to manage relationships with education and training providers, reporting responsibilities, and provide support for developing and managing apprentices in the workplace.
Learn how to bring the diverse talent you're looking for, veterans and their families, women and under-represented info your company.

The meeting will be virtual and registration is needed to receive the virtual meeting information.
Presented By
AZTC WFDE Committee
Location
Virtual , Register to attend!
Venue
Virtual Meeting
Date
May 21, 2020
Time
2:30PM - 4:00PM
Cost
[AZTC Member - Free] [Non AZTC Member $20]
Register