Is your team stuck chasing down the latest problem using processes that just don't work? How can you move away from the tyranny of the urgent to focus on bigger picture initiatives?
As your business grows, process and systems improvements help manage increasing demands. Selecting the right technology tools can be the easy part. Getting teams to adopt new technology in a culture of continuous improvement is the hard part. 
Anyone looking to lead (from the front, the middle or the back), and grow their company and the people within it should not miss this lunch and learn.
James Riley with JNR Networks will share:
What has worked for his team and clients
Background on continuous improvement
Practical, hands-on process development/improvement tools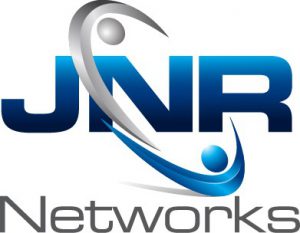 JNR Networks is an IT consulting firm based in Tucson. While JNR offer the things a typical IT consulting firm would offer, the company goes deeper to get to know their clients' business. By taking a more holistic approach, JNR can help their clients realize their objectives and reduce their pain points. JNR achieves this by providing technology solutions and by working with teams on process improvement. The company has built fierce loyalty with its clients by combining a passion for people and process to deliver automation with a personal touch.
About our Presenter:
James Riley has been "doing" IT since he was in high school, more 20 years ago. Working for small businesses and corporations, James honed his skillset and took on a number of different roles.  He also provided consulting before starting his company.  Over the years, James has moved from roles of Network Engineer to Business Engineer as he builds and runs his company with his wife, Natalie. 
Location
1801 N. Stone Ave.
Tucson , AZ 85705
Venue
Brother John's BBQ
Date
December 4, 2019
Time
11:30am - 1:00pm
Cost
Free for Council members; $15 for non-members
Register