It is time to meet some new people! The Arizona Technology Council and PADT are hosting the 13th edition of our Virtual after5 Tech Mixer on Thursday, April 15, 2021.  Please join Arizona Technology Council members, non-members, and PADT staff for this great, virtual-networking opportunity. 
Meet some new people!
Lucky #13
As we start to look at what a vaccinated world looks like, we still get to put off our taxes for an extra month. So since you are not going to be up all night on the 15th doing your taxes, you can join us for another edition of our networking event.
We group people by interest. We are taking advantage of a new feature in Zoom that allows participants to pick what breakout rooms they want to go to, and they can also move between rooms.
Here is the process:
– Anyone involved in tech in Arizona is welcome
– This time we will do two random breakouts and two where you pick where you want to go
– We will publish what the rooms are on this page and in a reminder email
– We meet at 5:00
– At 5:15, 5:30, 5:45, and 6:00 we will go to our breakout rooms.
– You network.
– We all chat and do announcements at 6:15

HELP SUPPORT THE ARIZONA TECHNOLOGY COUNCIL AND THE SCITECH INSTITUTE
These events are put on by PADT in cooperation with the Arizona Technology Council and have always been FREE. But, there is no such thing as a free lunch.
Both the Arizona Technology Council and the SciTech Institute help to support themselves through a variety of in-person events. During this time of COVID-19 those events are not happening and they need your help to continue to deliver to the Technology and STEM communities.
So please, if you like this event, donate what you can to either or both organizations.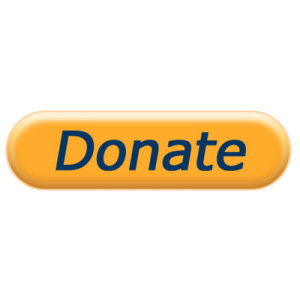 ---
Visit www.aztechcouncil.org/tech-events to view all of the Council's upcoming virtual tech networking opportunities, engaging virtual tech events and in-person tech events.
---
Location
Virtual Event
Virtual , Register to attend!
Date
April 15, 2021
Time
5:00 PM - 6:30 PM
Cost
AZTC Member - Free
Register