Acronis SCS, a Scottsdale-based cyber protection and edge data security company, has launched an initiative to fund, train and place at least 300 veterans and spouses into Arizona cybersecurity careers, at no cost to them.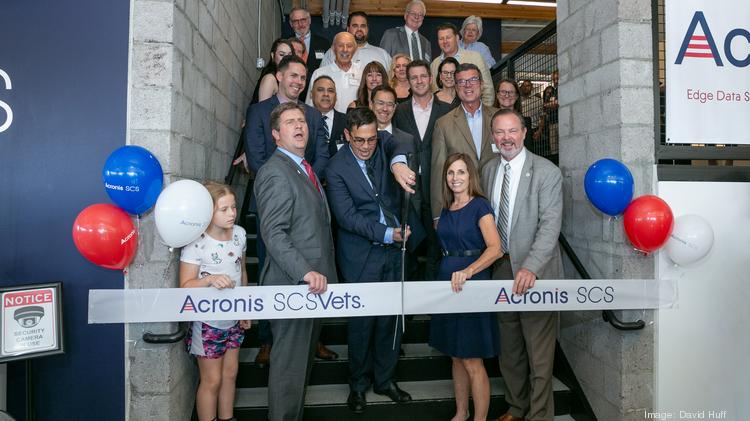 The Acronis SCSVets program is aimed at veterans, active duty military and military spouses. It will cost $450,000 for the program. At the same time, Acronis SCS plans to more than double its workforce as it expands its services for the U.S. public sector. When it started almost a year ago, Acronis SCS had three employees. It now has 37 employees and plans to hire another 40 during the next 12 months at its Scottsdale office in the Quad business complex. Acronis SCS spun off as a separate company last year from its parent Acronis International GmbH, which has a large presence in the Valley.
John Zanni, CEO of Acronis SCS, said the company chose to launch in the Valley because of the area's access to top talent, the great quality of life and the cooperative business and leadership relationships they've formed.
"Acronis SCS has seen immense growth," Zanni said Tuesday at the launch event. "We do pride ourselves in hiring vets. There is an issue of vets with underemployment."
Acronis SCS is partnering with New Horizons Computer Learning Centers to provide the six- to 12-week day and night courses for the cyber certifications for veterans. Acronis SCS also is partnering with Veteran Transition Mission and Arizona Coalition for Military Families to select veterans, active duty military and military spouses interested in pursuing a cybersecurity career.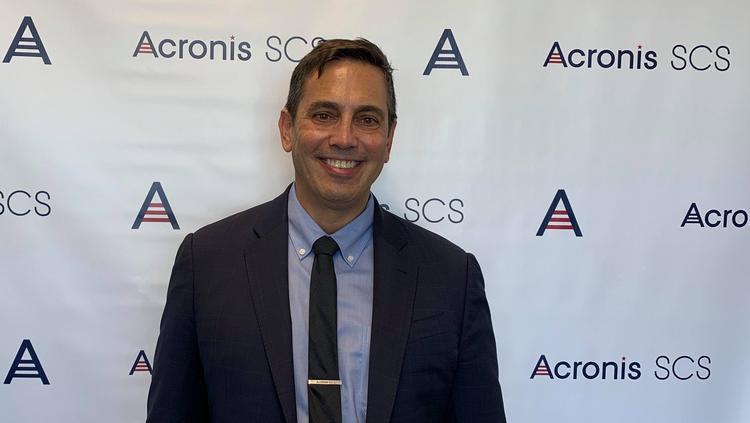 It will cost $15,000 to send each person through the courses. Acronis SCS has the money to pay for about 150 people to go through the classes, and Zanni said the company will find donations or pay for the rest themselves. The first courses will begin in January, he said. Those who go through the program also will receive help with interviewing skills and resume building. The goal is to place course graduates in cybersecurity careers in Arizona's small and midsize businesses in need of immediate cyber talent, Zanni said.
Congressman Greg Stanton said he's seeing a threat with major U.S. cities held by ransomware. However, there are thousands of open positions in cybersecurity jobs just in Arizona.
"Our country needs to catch up and we need to catch up fast," Stanton said Tuesday at the launch event. "We need to get the workforce up and running."
To read the article in its entirety online from the Phoenix Business Journal, visit here.
ay at the launch event. "We need to get the workforce up and running."